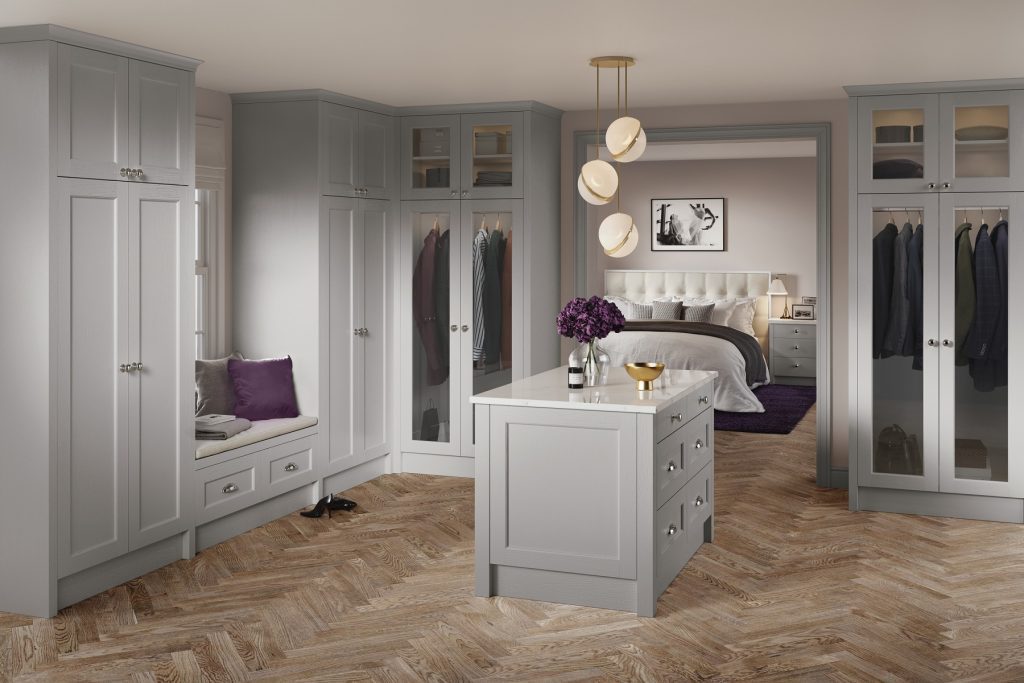 Expert Bedroom Design In Cotgrave
At Unlimited Kitchens we specialise in more than kitchens but are also bedroom design experts, having created many beautiful bedroom designs in Cotgrave and across Nottinghamshire. Knowing that bedrooms are very personal spaces, we work closely with our clients, listening to what you want and need for this room, so we can present you with the perfect design. Whether it's a spare bedroom in need of a modern makeover, a master bedroom with deluxe feel, or storage space that's a priority for you, at Unlimited Kitchens, we know we can deliver.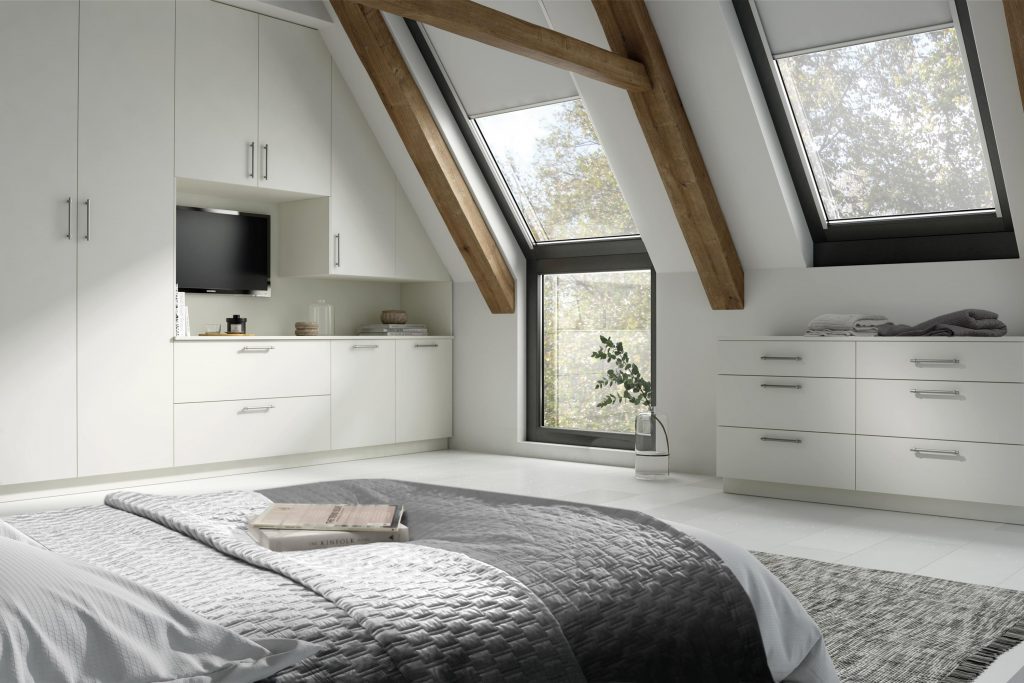 OS Bedroom Furniture
Unlimited Kitchens offer bedroom furniture by O&S Doors Ltd, the UK's largest manufacturer and distributor of modern and traditional bedroom doors, panels, and accessories. Over the past 20 years, OS has pioneered new production equipment and facilities to meet ever-growing demand for fitted and freestanding bedroom furniture.

Today, OS have over 6,000 door styles and finish combinations to choose from, including Acrylics, Vinyls, Paints, and Melamines. This also includes mirrored doors and the popular handleless style, many of which you can view in our luxury Cotgrave bedroom showroom. With a wide portfolio of designs, from classics to the most current trends, our extensive product range means we can create bespoke bedroom designs that meet your every requirement.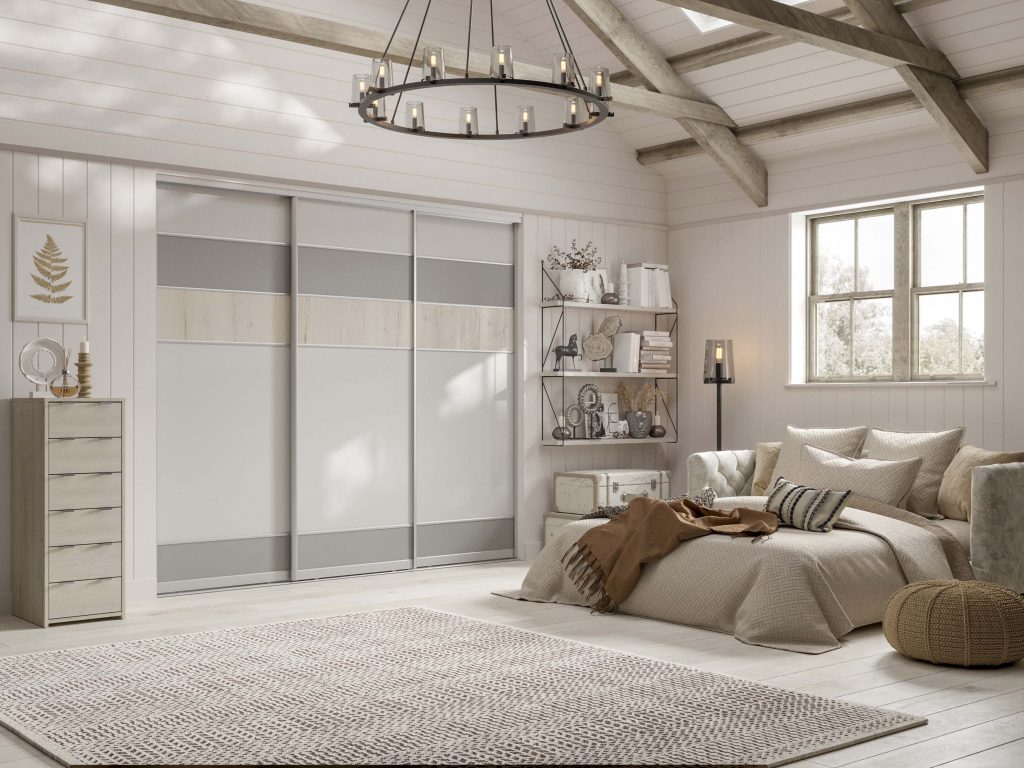 Bedroom Wardrobe Design
The perfect bedroom wardrobe should be beautiful, maximize every inch of space, and offer sufficient storage for your needs. It should also feel great, and very personal to you. Unlimited Kitchens works with you to create and fit wardrobes that meet all your needs. From hanging space, drawers, shelves, displays areas, belt holders, jewellery organisers, mirrors, and lighting solutions, at Unlimited Kitchens, we can offer it all.
For further information on our bedroom or kitchen design services in Cotgrave please get in touch with us today and we will be happy to help.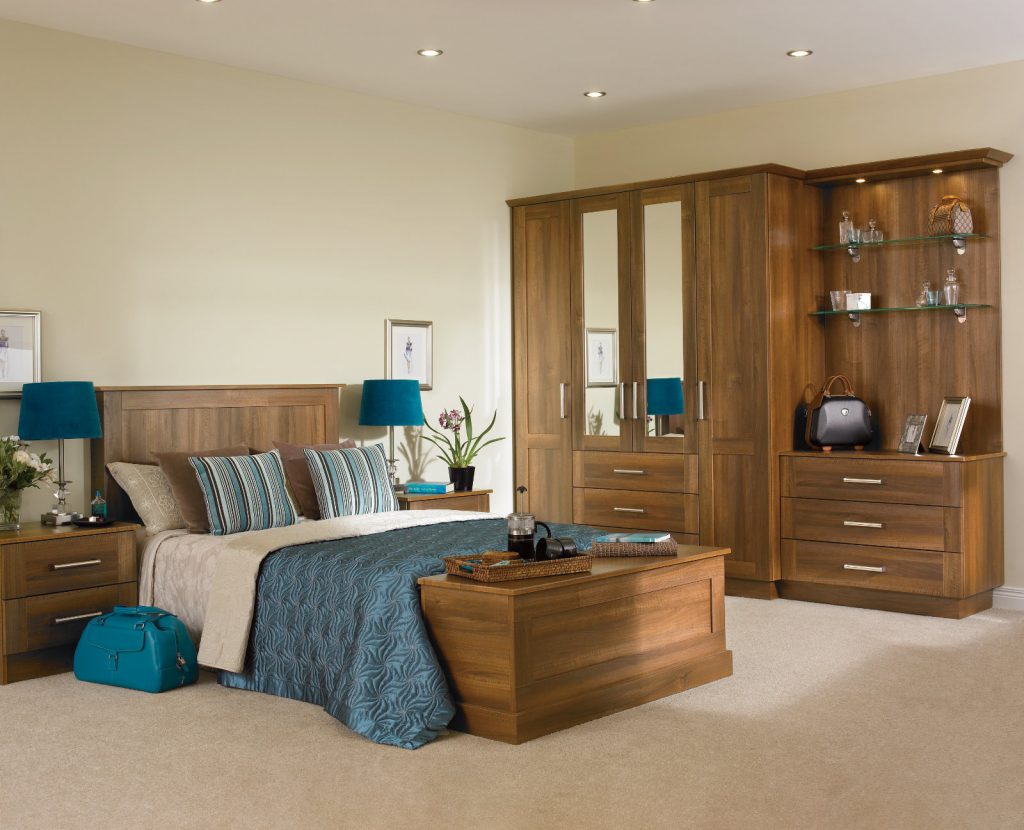 Book A Design Appointment