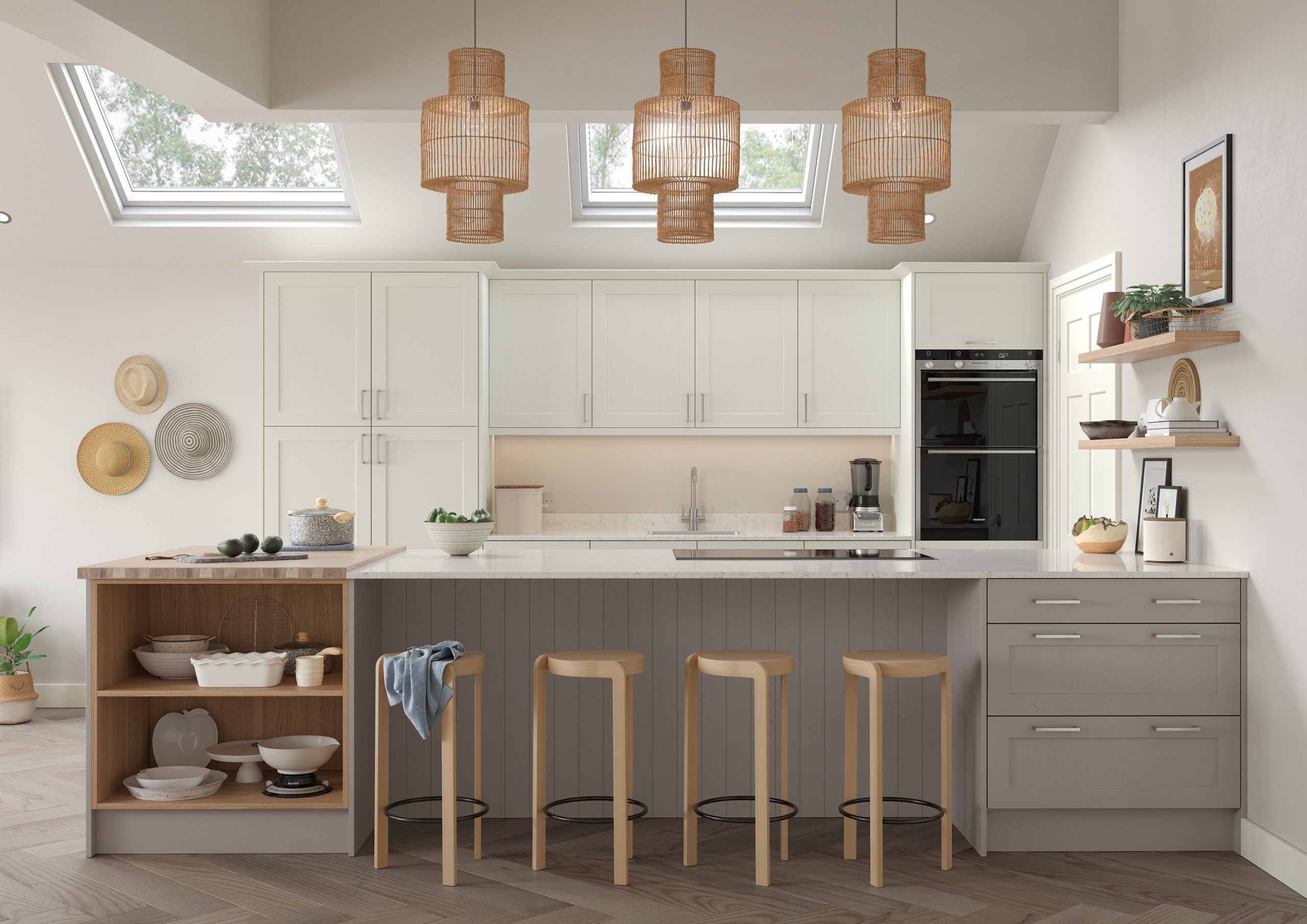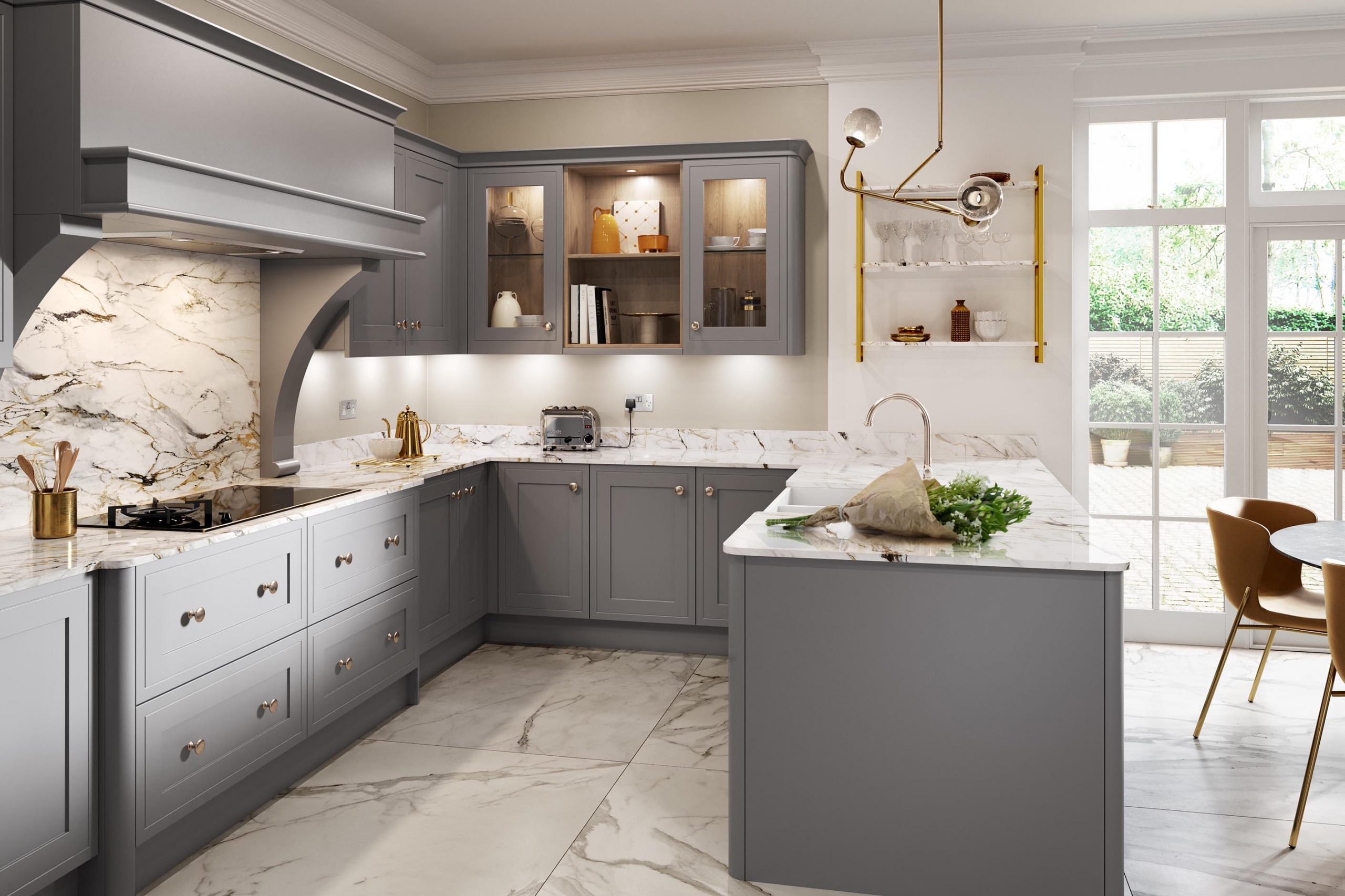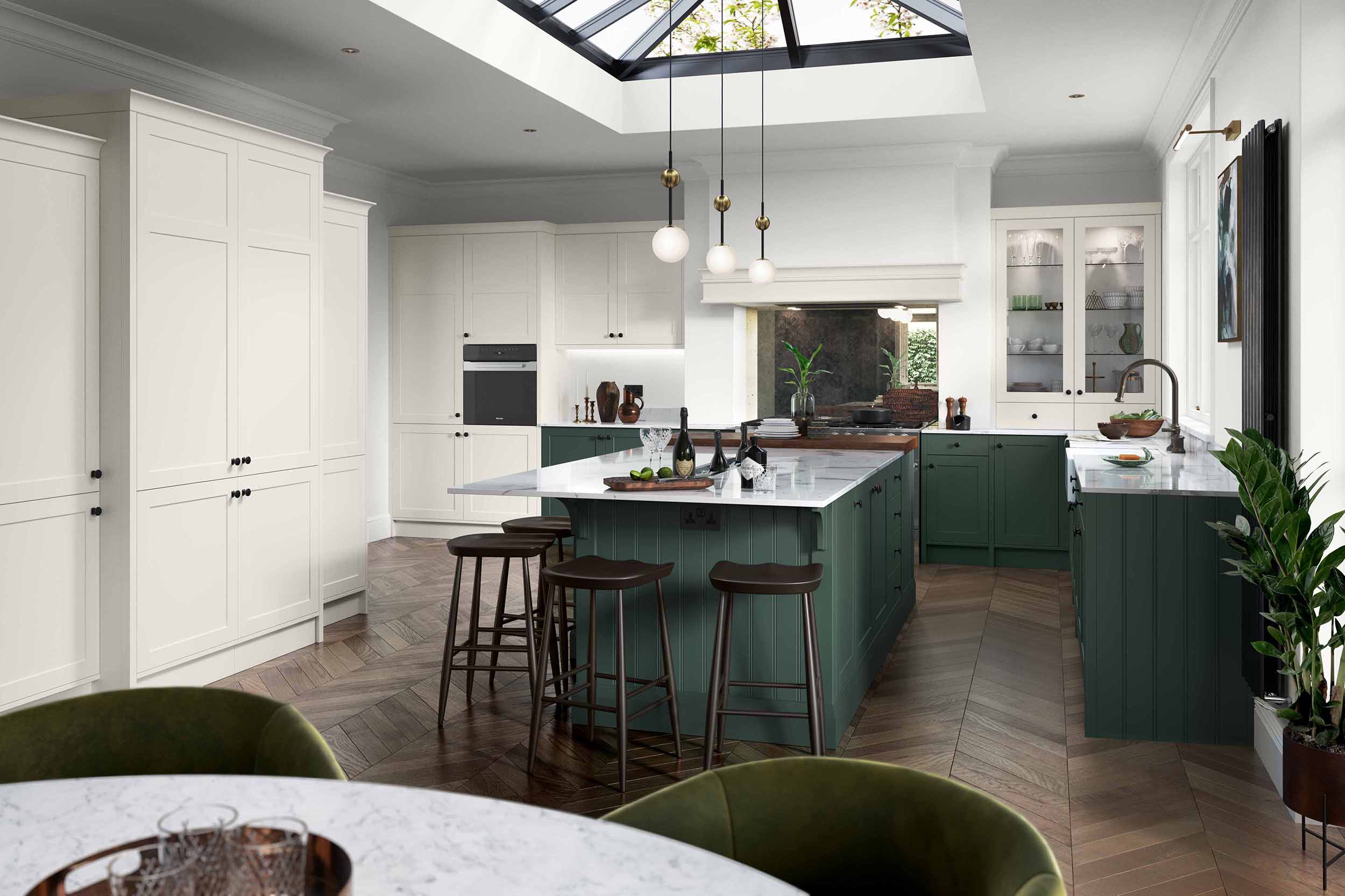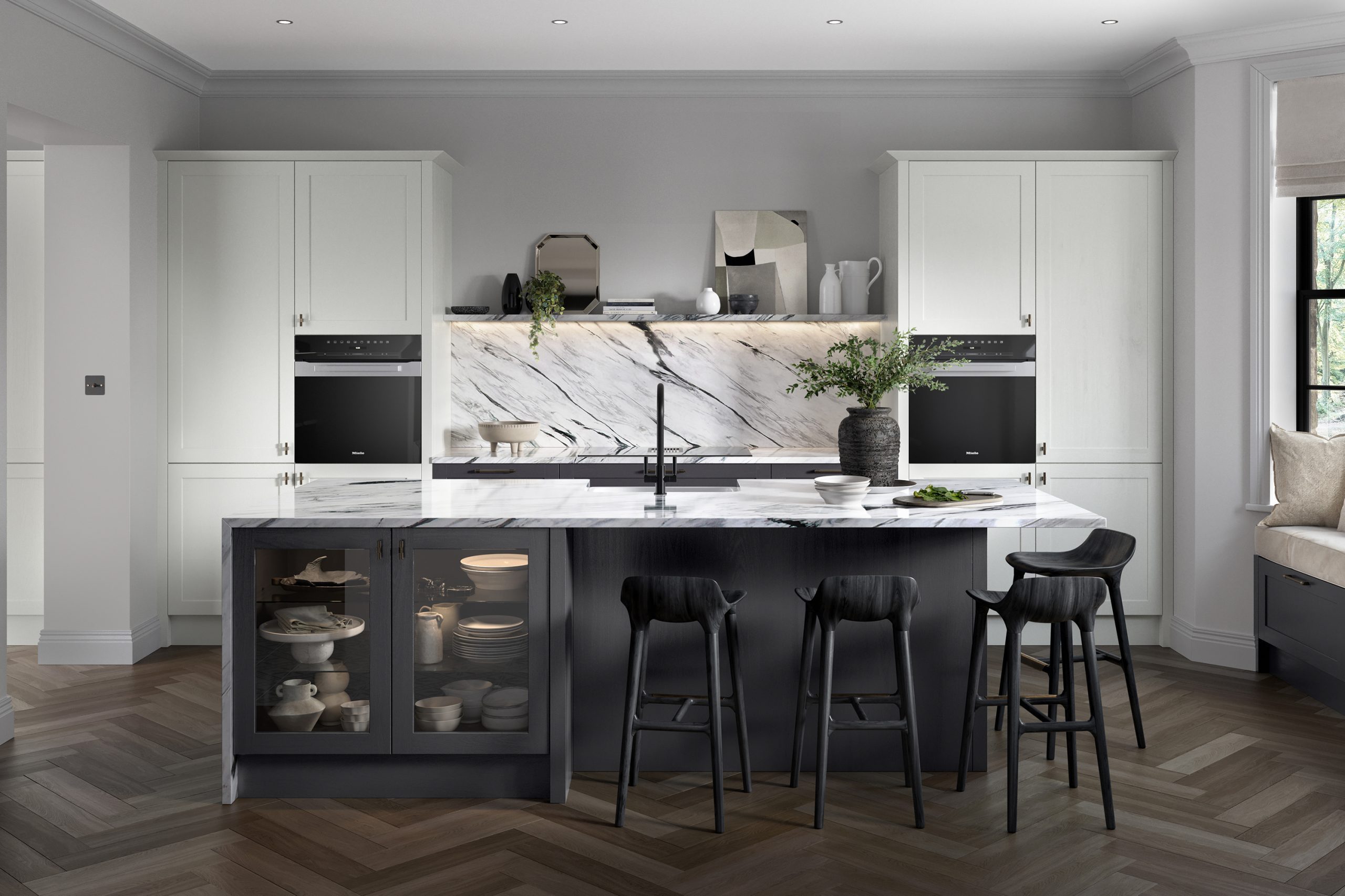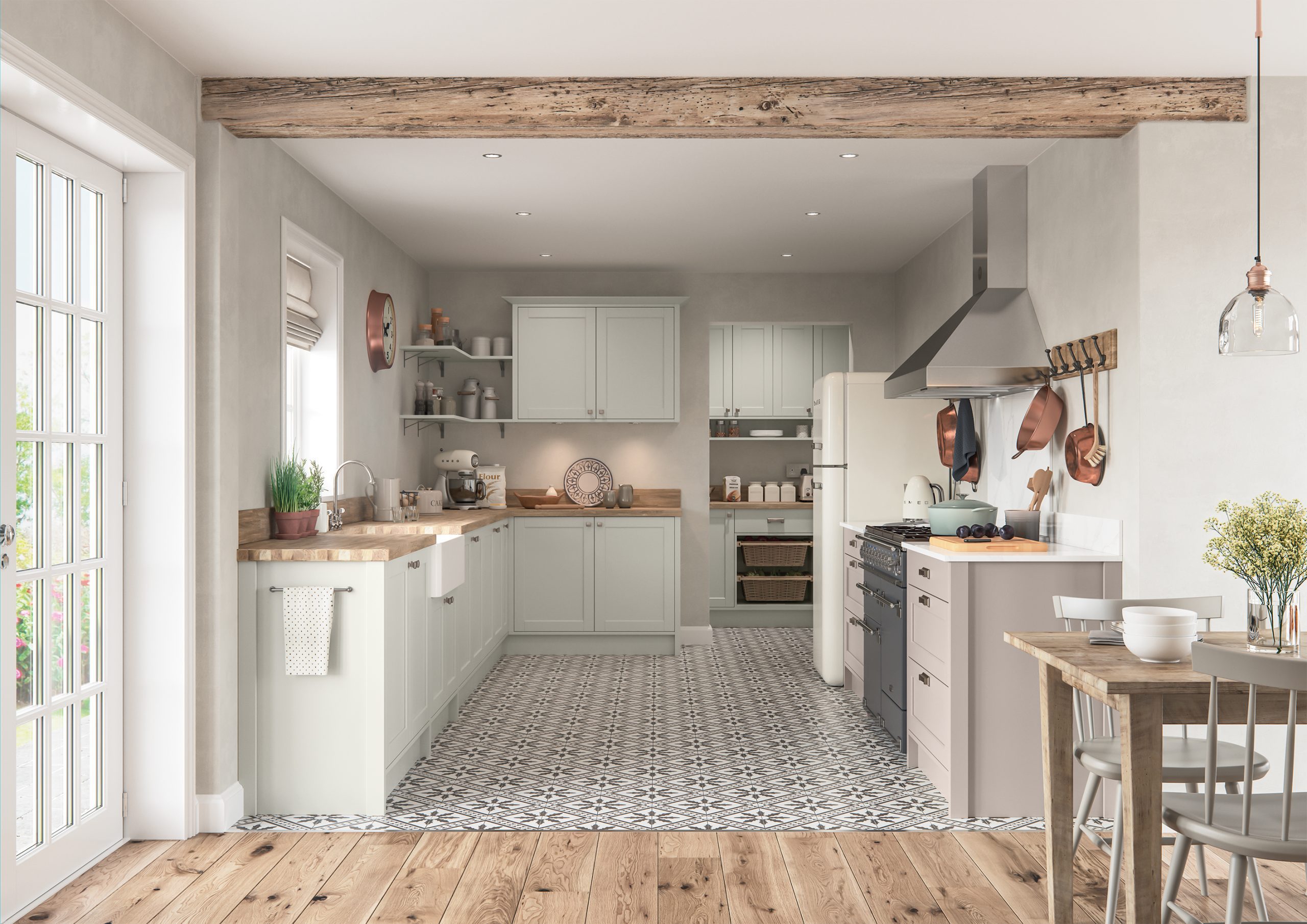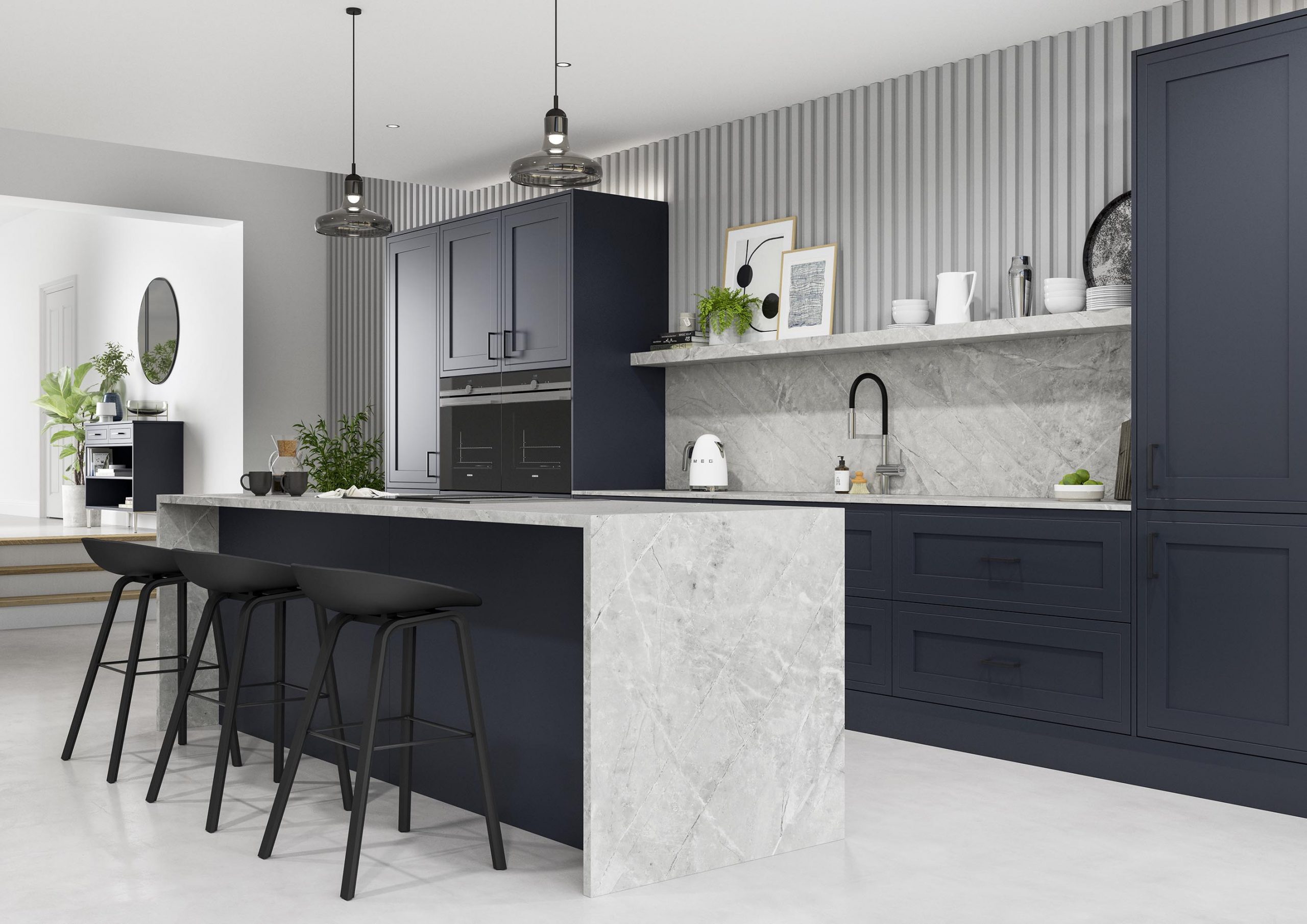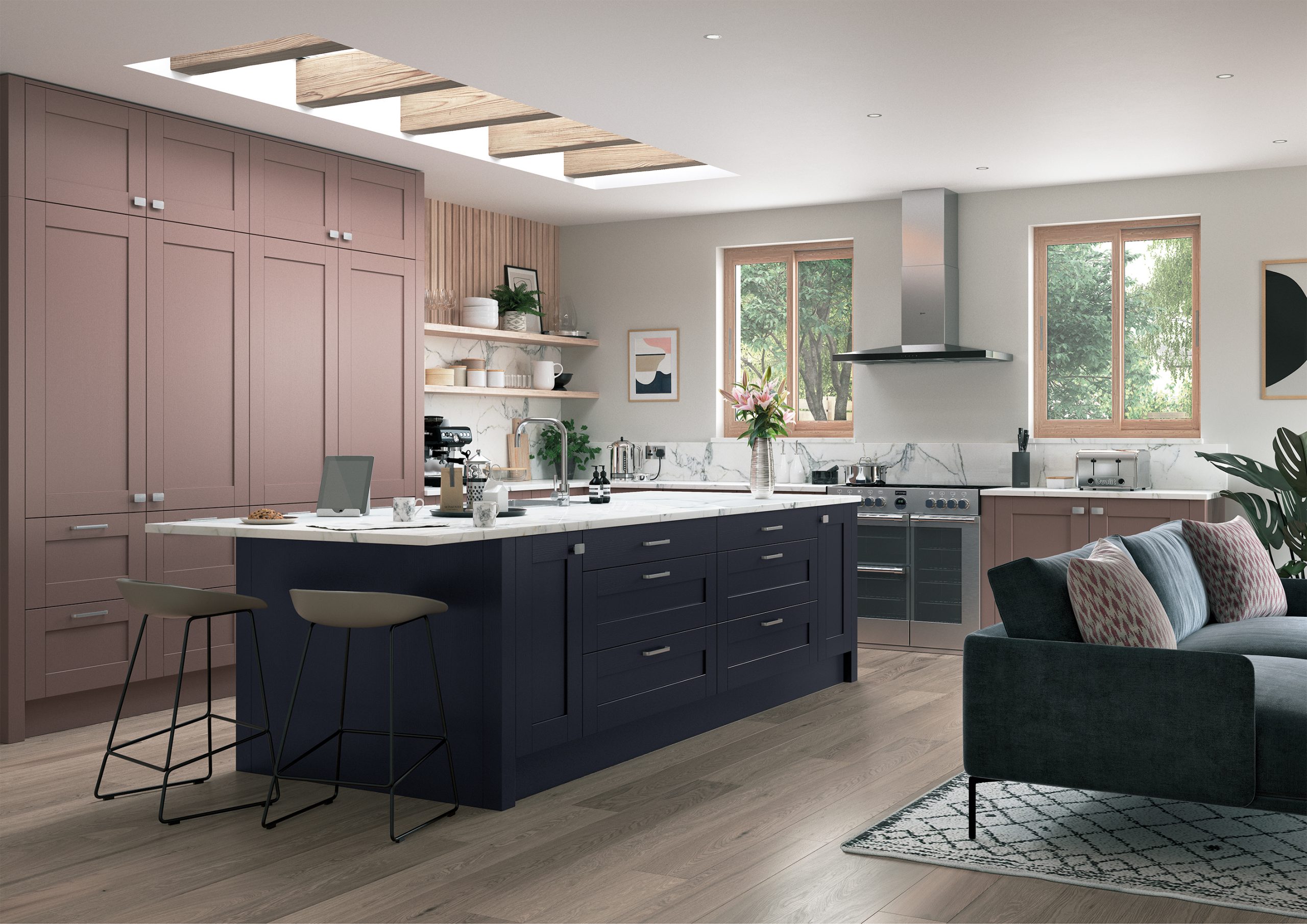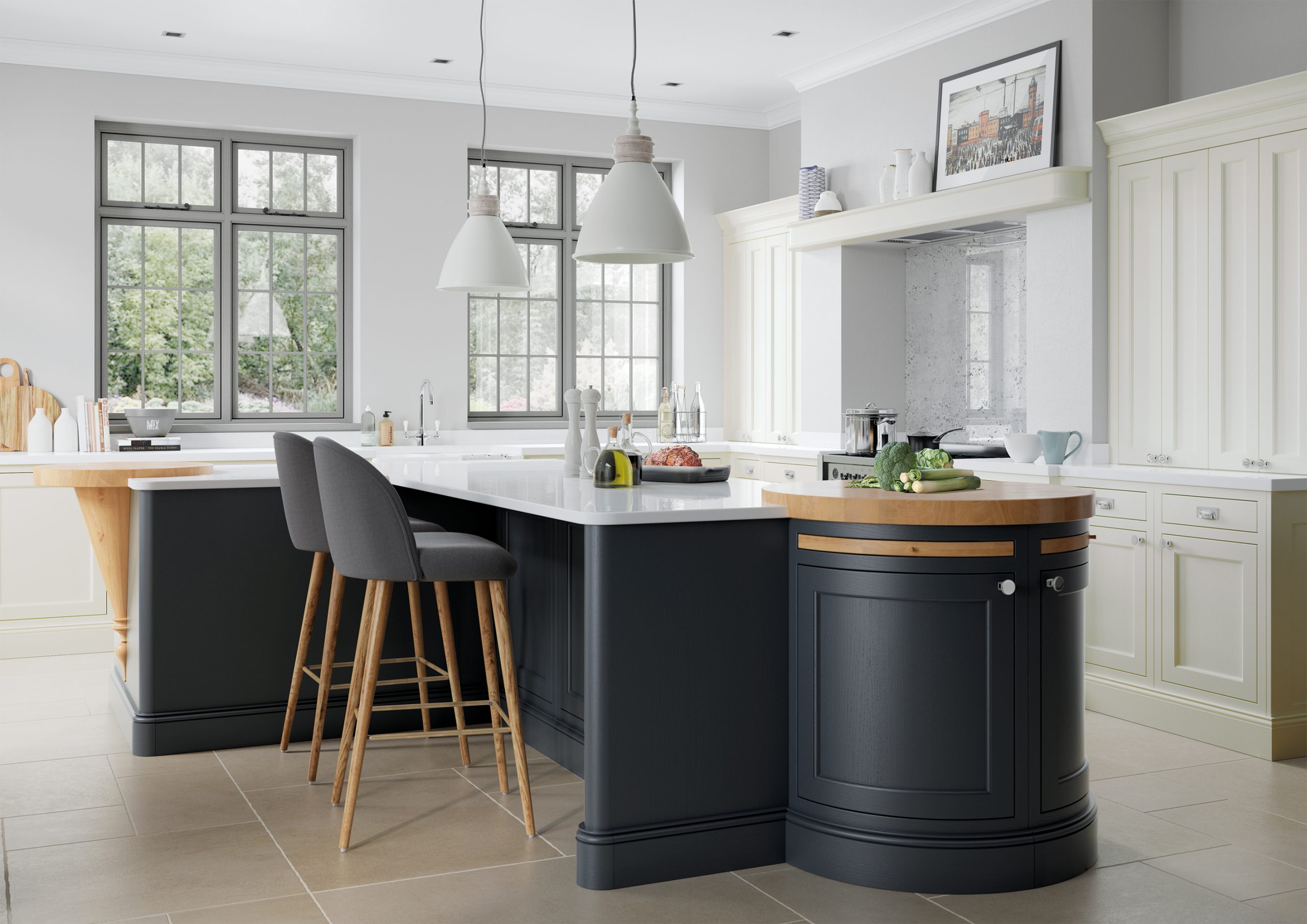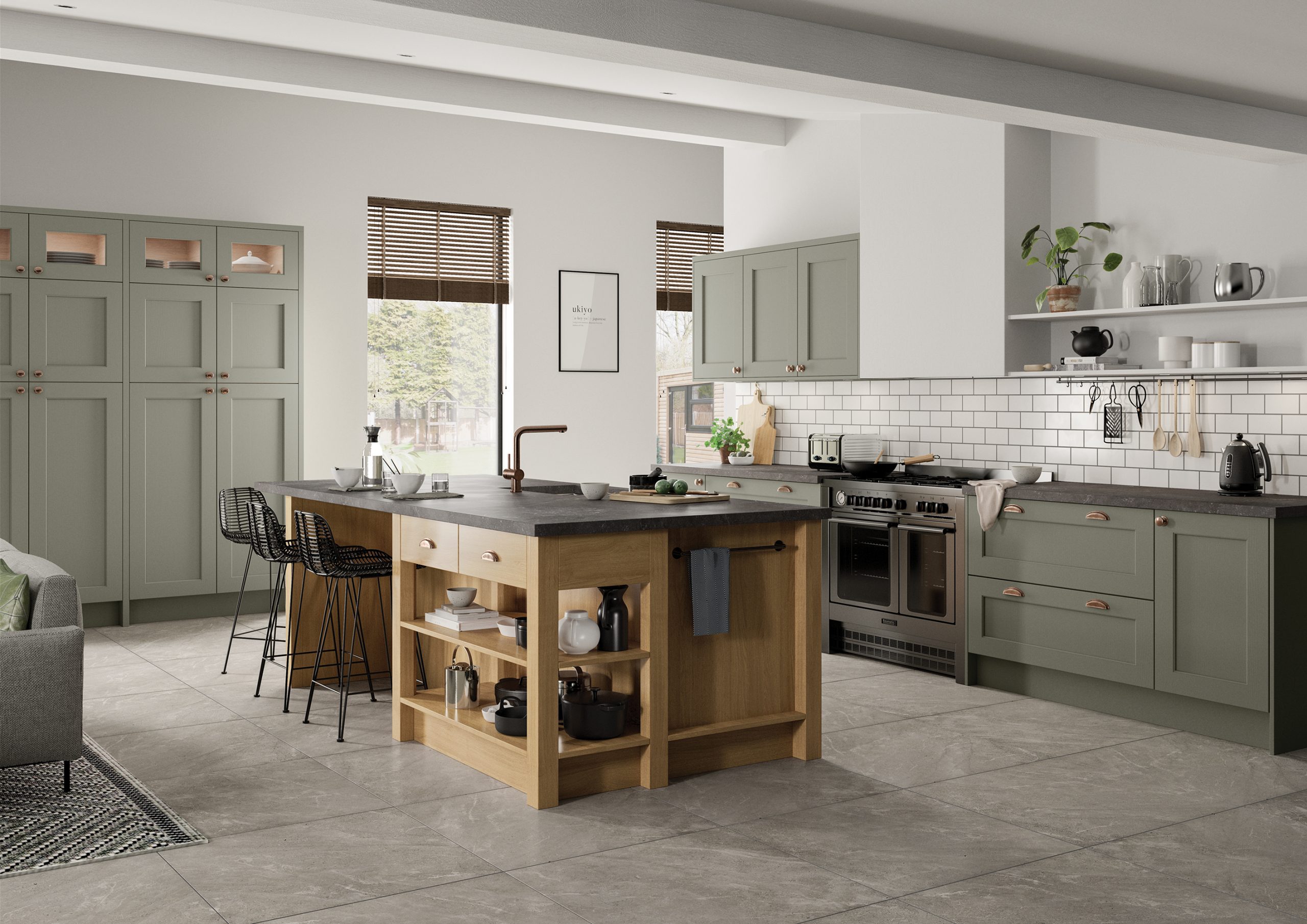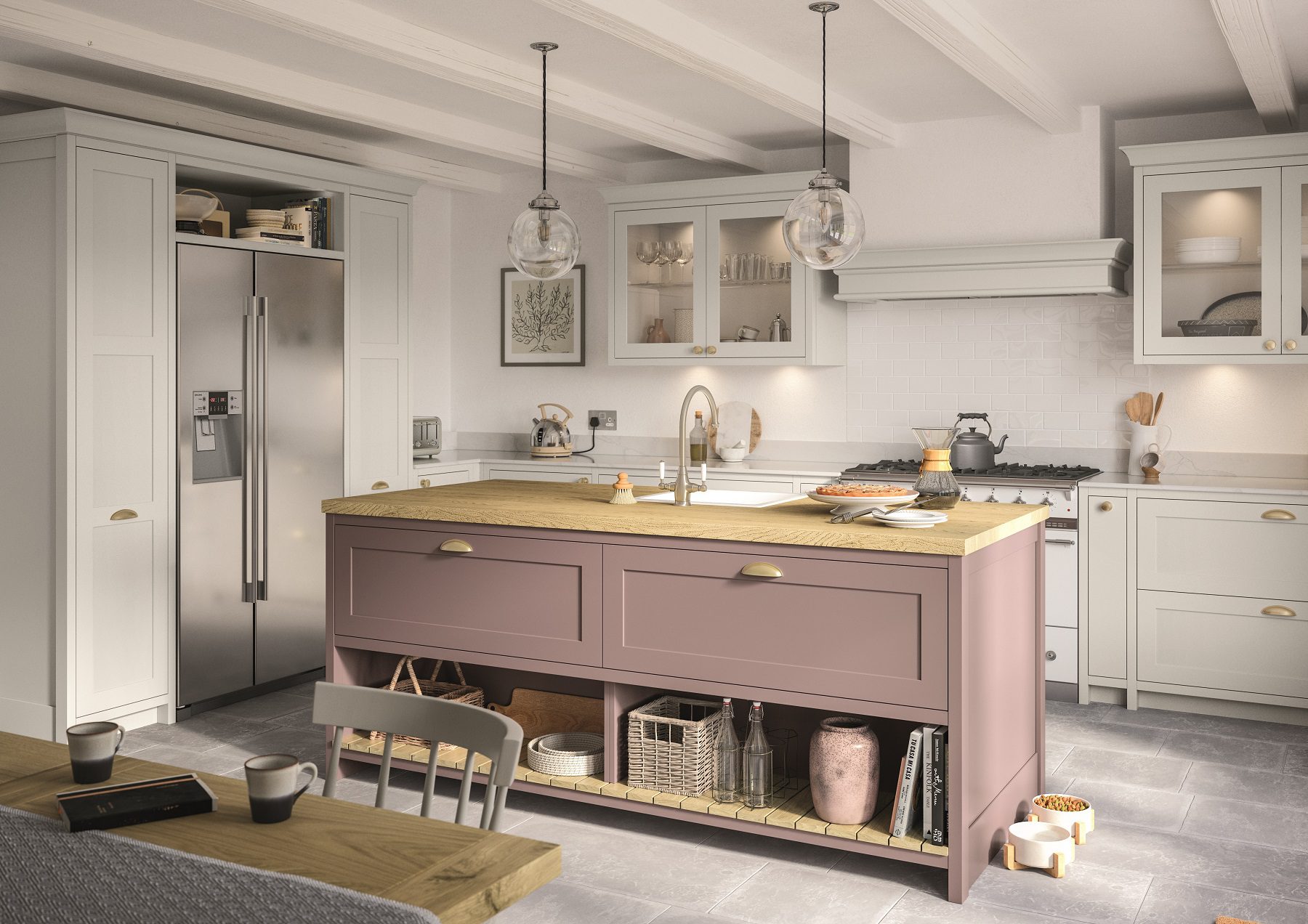 Aldana Porcelain And Cashmere Kitchen
Clifden Heritage Green And Porcelain | Unlimited Kitchens, Nottingham
Aldana Graphite and Light Grey
Dawson Porcelain And Cashmere Main | Unlimited Kitchens, Nottingham
Madison Vintage Pink And Slate Blue
Belgravia Porcelain And Slate Blue
Wakefield Cardamom And Light Oak | Unlimited Kitchens, Nottingham
Aldana Graphite Shaker Kitchen.
Cotgrave kitchen showroom | Unlimited Kitchens Cotgrave Nottingham
Are You Looking For A Classic Kitchen In Cotgrave?
Classic kitchens are a popular kitchen choice that many homeowners choose due to their fresh, timeless look that will never go out of style. Classic kitchens are usually very spacious and well-lit, making them perfect for entertaining guests or family gatherings. If you're looking for a classic kitchen style, then talk to our classic kitchen experts in Cotgrave. Through our free design service we can help you shape your perfect, lasting classic kitchen look.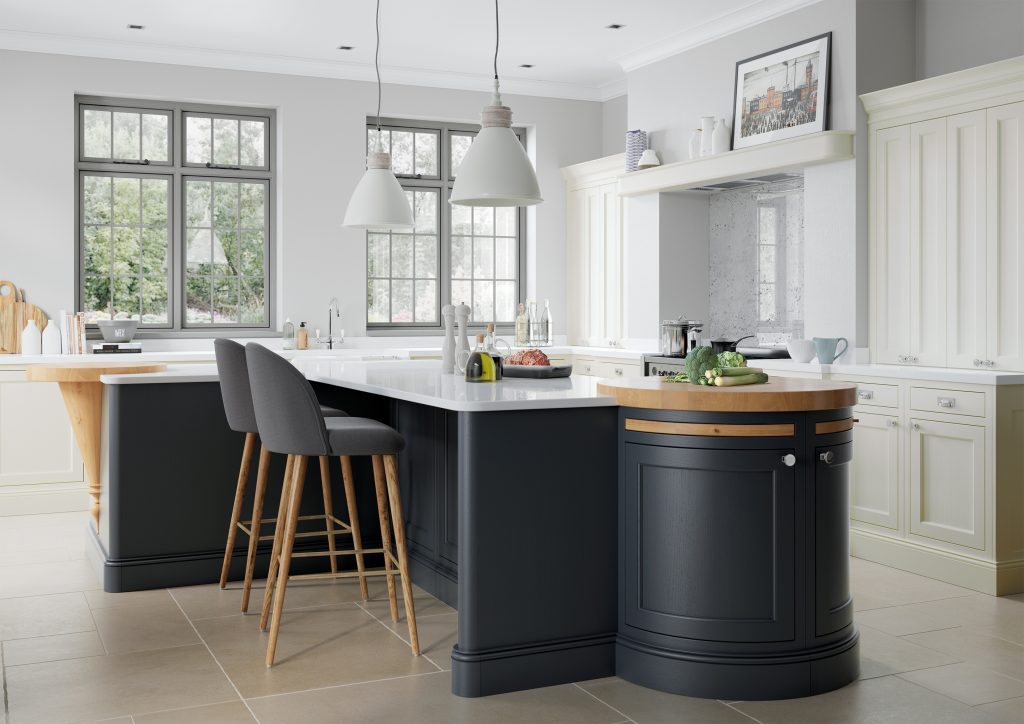 What Is A Classic Kitchen
A classic kitchen design typically has a neutral colour palette and simple, unfussy details. Without appearing too ornate or too impersonal this pared back styling contributes to an elegant, and lasting kitchen look. Yet this also means classic kitchen furniture is flexible and easy to adapt, working well with everyday décor, or alternatively with a more stylised aesthetic, depending on what you want to achieve for your home. As they sometimes contain elements associated with traditional kitchens, such as crown mouldings or beaded panels, classic kitchens are often confused with traditional kitchens, yet they differ as they're not defined by any particular style or era.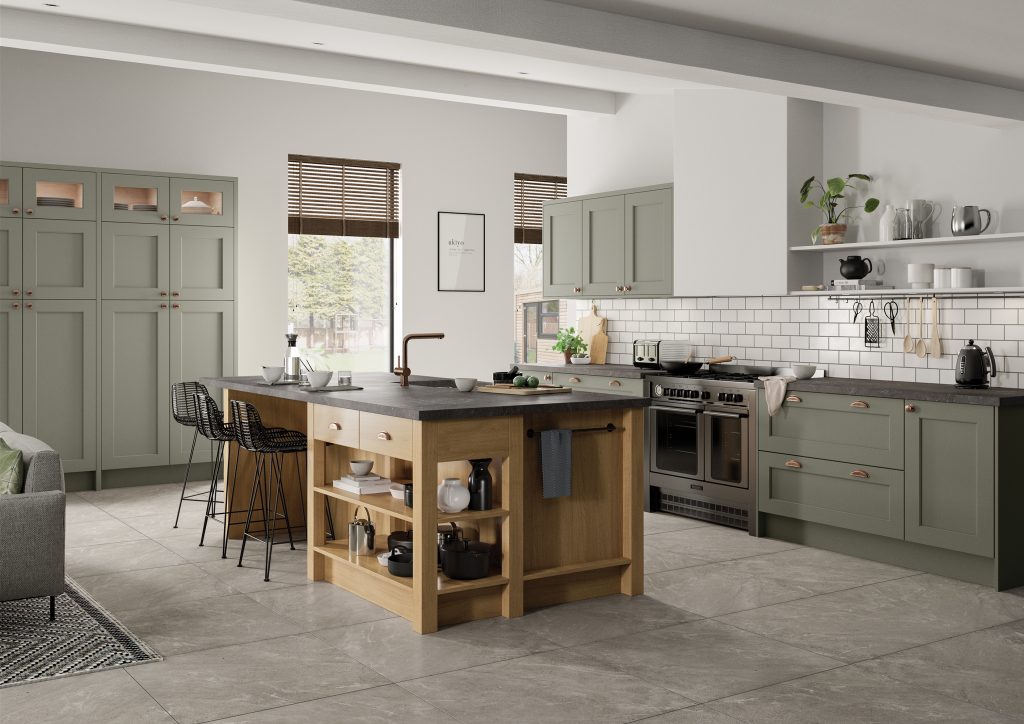 Classic Kitchen Schemes
A classic kitchen style will look beautiful in any home, and regardless of whether your home's style is modern, traditional, or something in between! Classic kitchens can suit a diverse range of design styles, though typically in a classic kitchen, the furniture is white, which is always the best choice for maintaining a fresh and lasting look. If you want to introduce dark tones then dark accents will make an impact, providing a striking contrast against lighter finishes.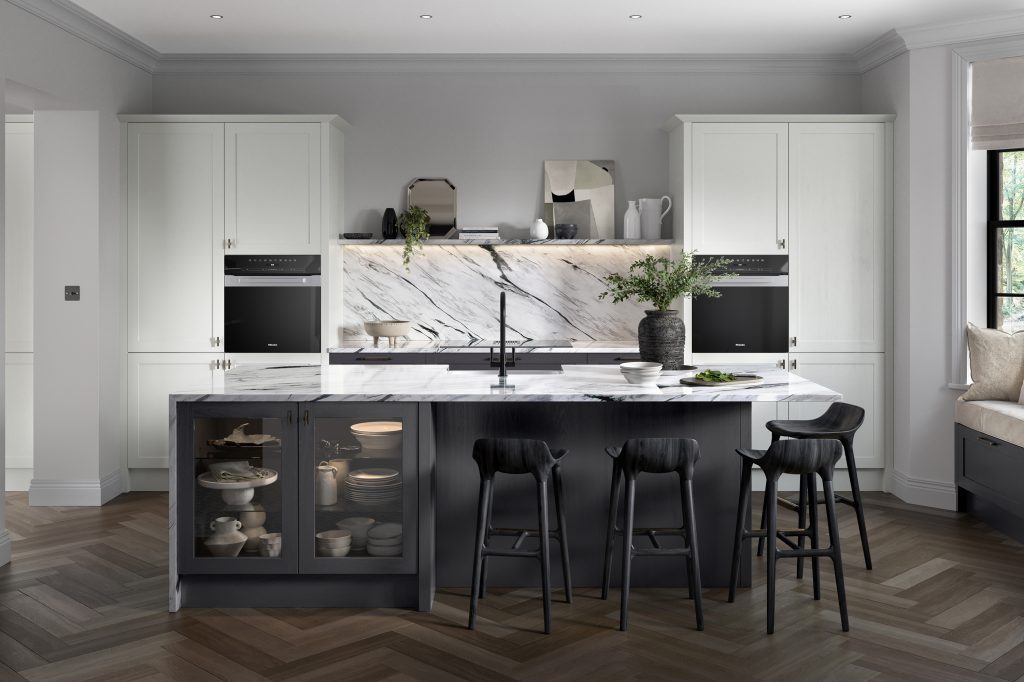 Modern Classic Kitchen
At Unlimited Kitchens in Cotgrave we want your kitchen to be exactly right for you, and often this means adding a modern twist to a classic kitchen style. Here, simple, understated cabinets in neutral tones allow for contemporary kitchen styling, with elegant layering of contrasting colours, textures and finishes to personalise your look. For example, fresh white shaker kitchen cabinets, reminiscent of a traditional kitchen style, blend beautifully with veined marbled kitchen worktops, for a fresh, contemporary and eye-catching kitchen look!
For more information on classic kitchens, or for help in creating your own classic kitchen look, contact our expert designers at Unlimited Kitchens today.