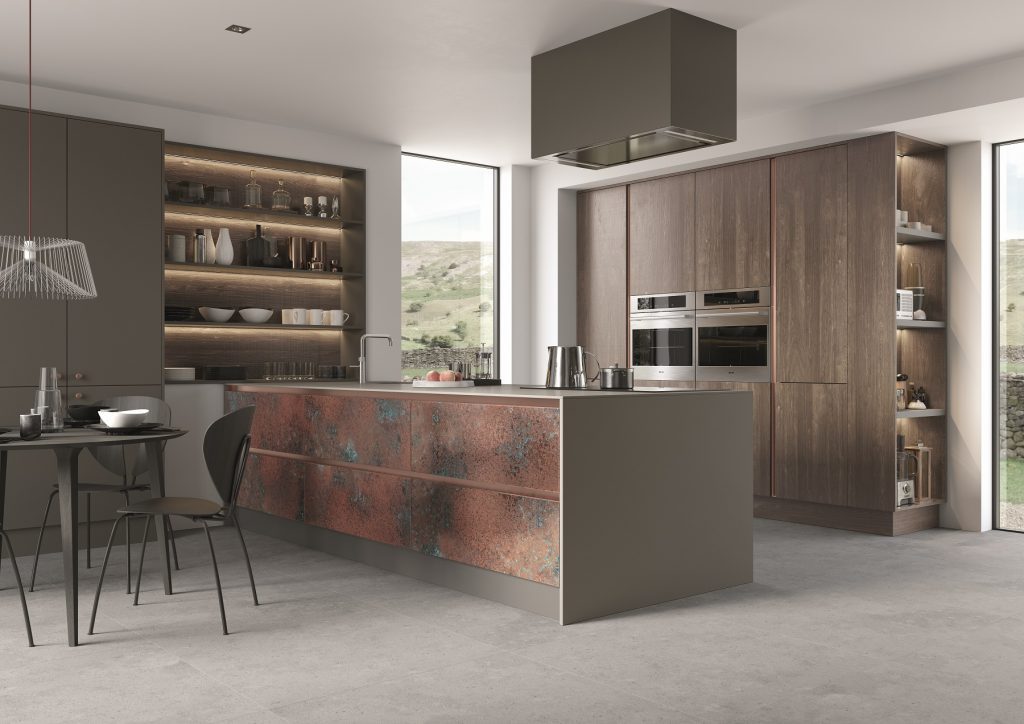 Free Cotgrave Kitchen Design Service
Looking for expert kitchen design in Cotgrave? …At Unlimited Kitchens we want to give our clients exactly what they want for their new kitchen. While some clients know exactly what this is, we know that others don't know where to start- and either scenario is just fine with us. If you already have plans, we suggest we first meet in our Cotgrave kitchen showroom, but if not and it's an existing space, it's usually best if we first come to you and measure up on your behalf.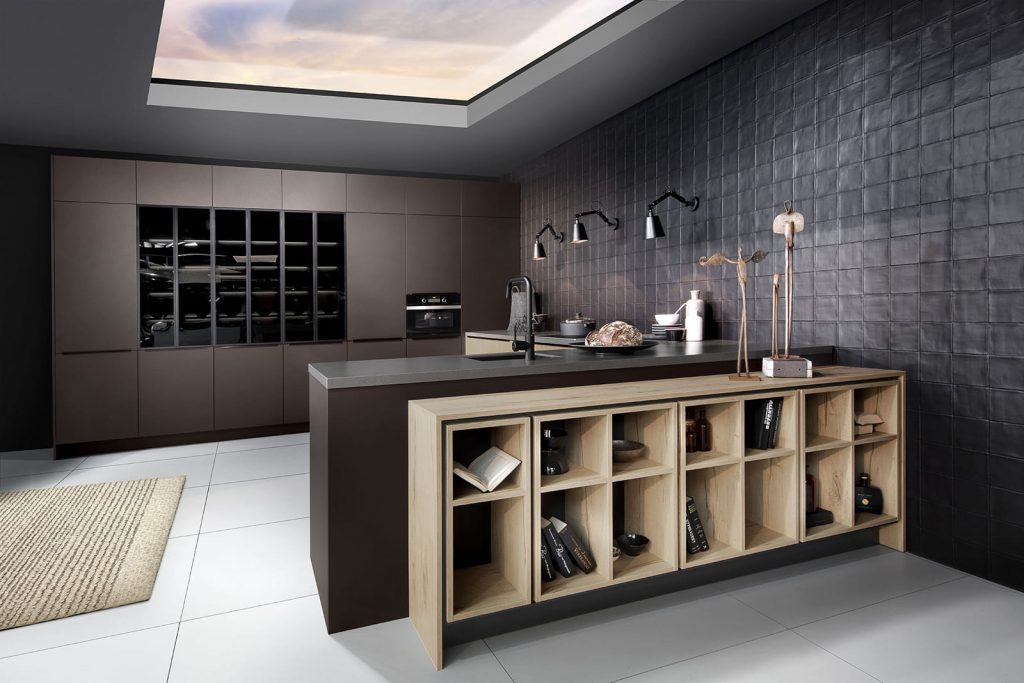 Kitchen Design Around You
From here, we can welcome you into our luxury Cotgrave kitchen showroom where we can introduce you to our 3 different kitchen brands, Rotpunkt, Uform and Aisling, helping you get a feel for the different styles we offer, as well as the high quality of our products. During this time, our Cotgrave kitchen design experts will also ask questions about you, your home, and your lifestyle, so we can start to build a picture of what you want and need for your kitchen space.
For example, some clients are truly passionate about cooking, whereas others want a social space predominately for entertaining. Similarly, many clients have young but growing families to accommodate, or on the flipside, we have many ageing clients who need a future-proof kitchen that will still be fully accessible and usable for them as the years tick by.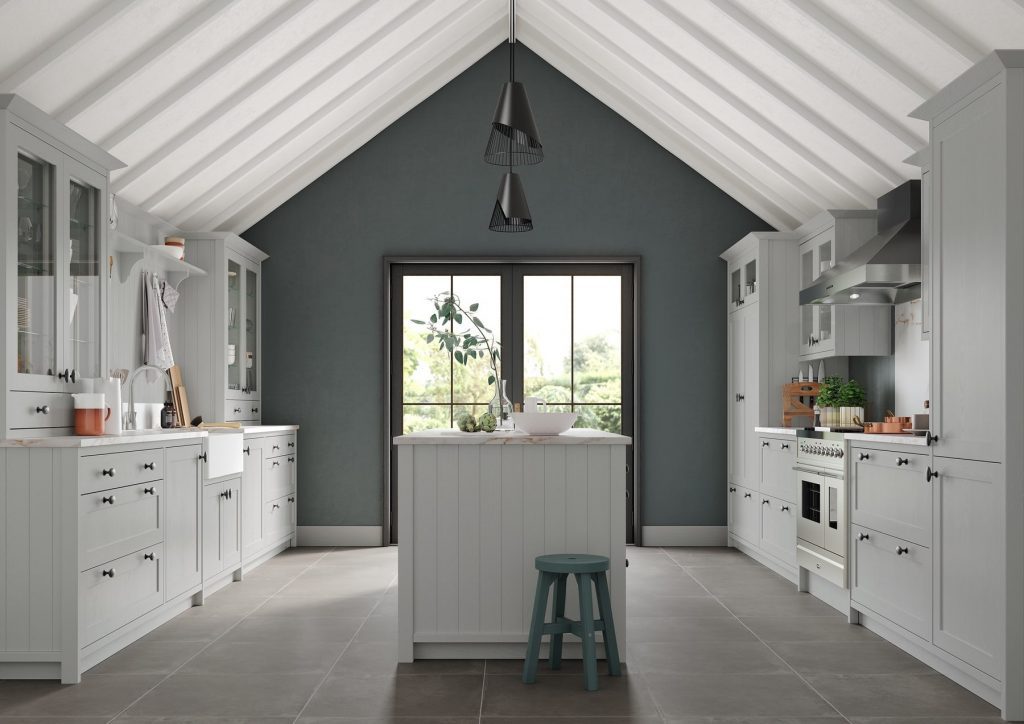 Unique, Expert Kitchen Design In Cotgrave
At all times during our kitchen planning meeting, we will be thinking about how we can design for you as an individual to give you the best possible kitchen design with regards to aesthetics, layout, and practicality too. If we can see a better way of doing something, or an option we think will improve usability then we will always suggest it!
It is this thought that goes into our Cotgrave kitchen design process that really makes us stand out from our competitors- always designing for the individual and never for a generic space. And of course, creativity aside, through nearly 30 years working in the kitchen industry you will get the benefit of our technical experience, ensuring a kitchen design which is suitable but which you also know will definitely fit and work for the space as well!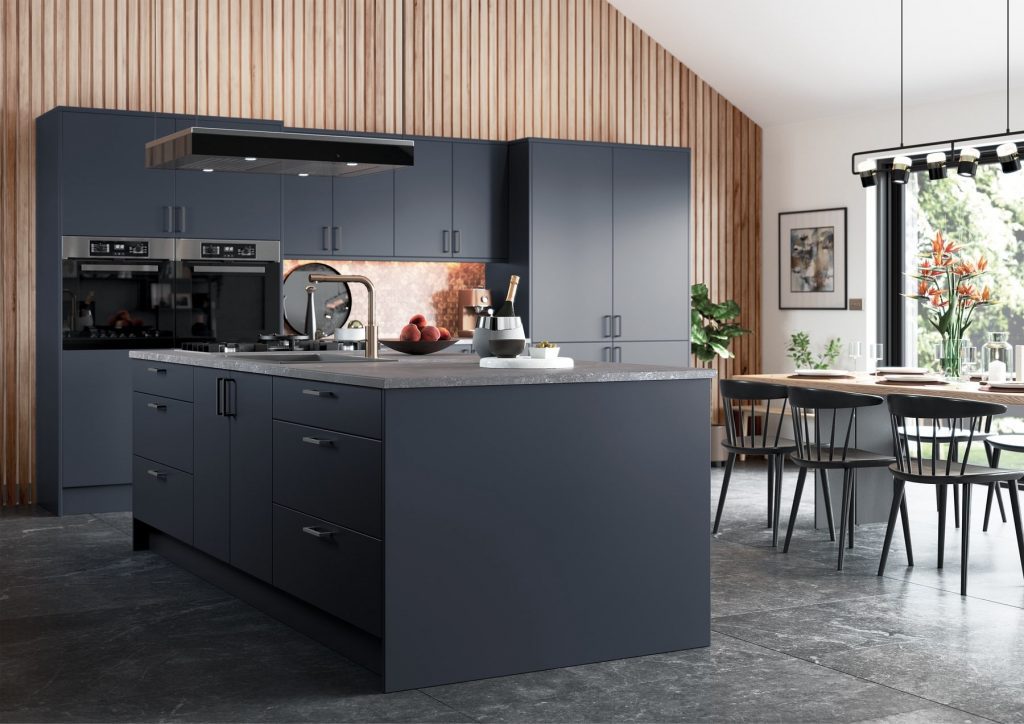 Full Colour, 3D Kitchen Design
On completion, our Cotgrave kitchen design experts will return your kitchen designs to you with full colour, 3D CAD imagery, complete with different perspectives to help you visualise and understand the space. We will also include a written quotation. From here, we can discuss any further changes you require, amending the design until we know you are 100% happy that it is exactly right for you.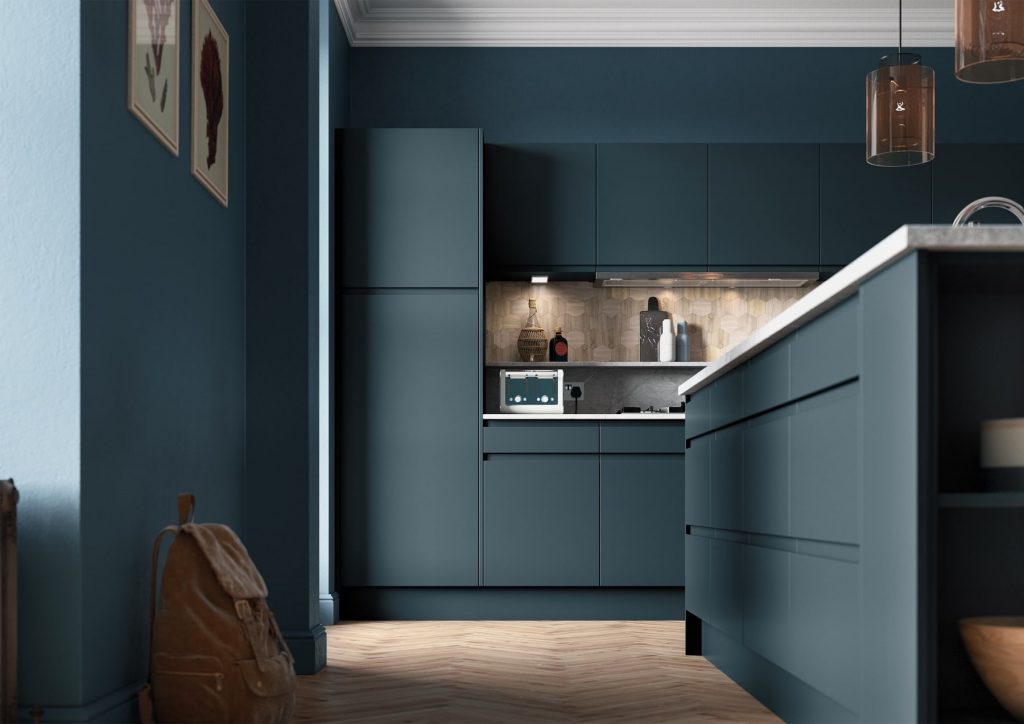 Kitchen Installation Cotgrave
At Unlimited Kitchens we offer kitchens on a Supply Only basis but in most cases, we will also complete your kitchen works as well; our experience has shown this is always the best option for a smooth installation process and seamless kitchen finish!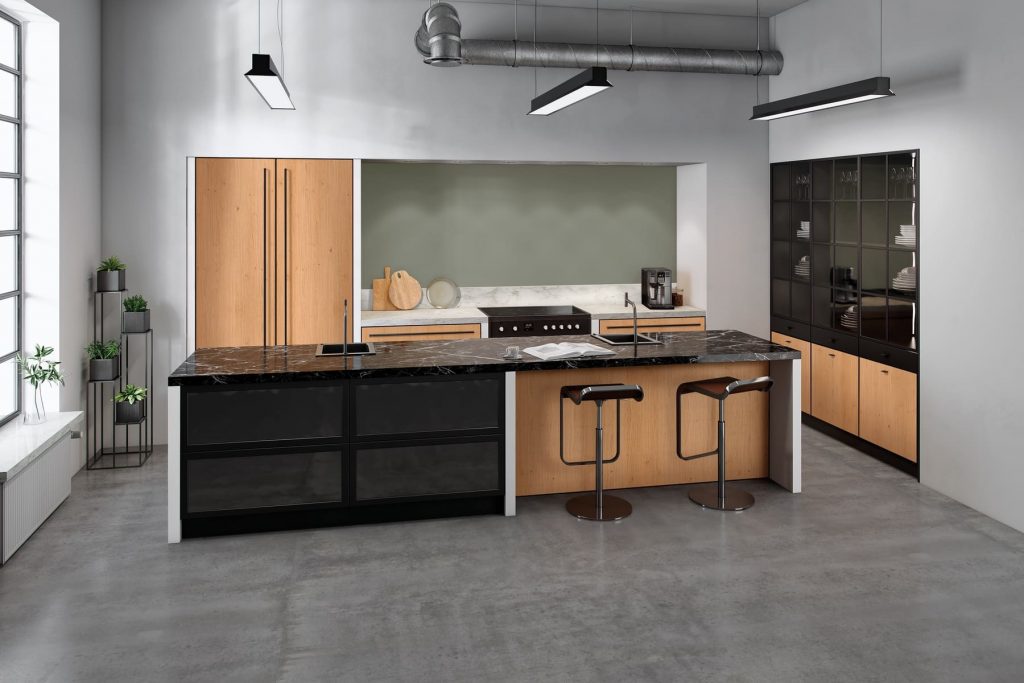 Professional, Fully Project Managed Kitchen Fitting
We will deliver your kitchen on the day works are due to start, and from here our hardworking fitters will get to work on installing your brand new kitchen. All our fitters are highly experienced and professional and have been with us long-term. Some, we have even trained ourselves which means they know our products and processes inside and out!
At the same time, we offer the added peace of mind and convenience of a fully project managed service, so whether it's scheduling plumbers, electricians or any other type of work we've always got it in hand. In fact, our process is so seamless that many of our clients choose to take a holiday whilst works are underway, coming home to a tidy and newly finished kitchen to enjoy!
Book A Design Appointment