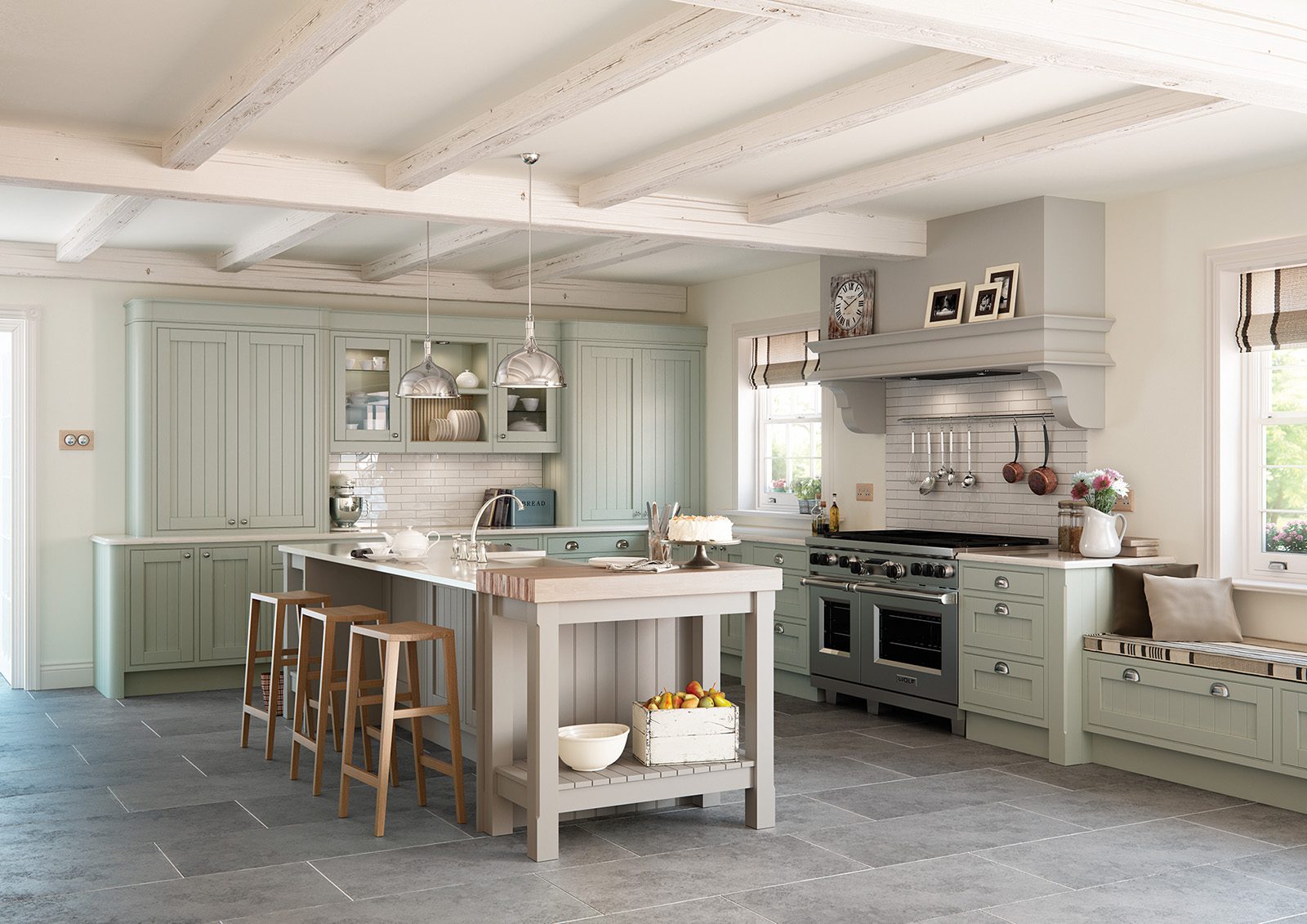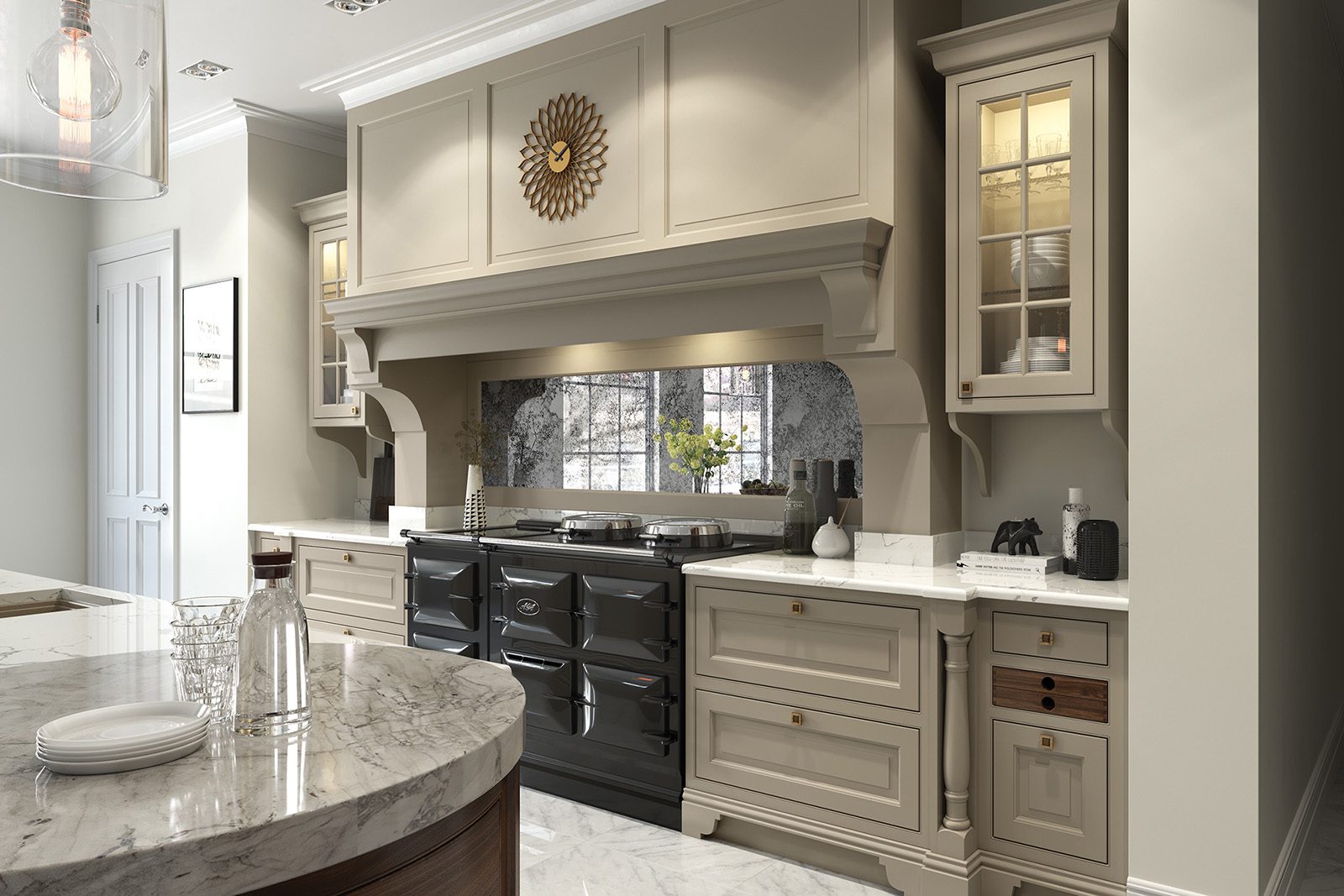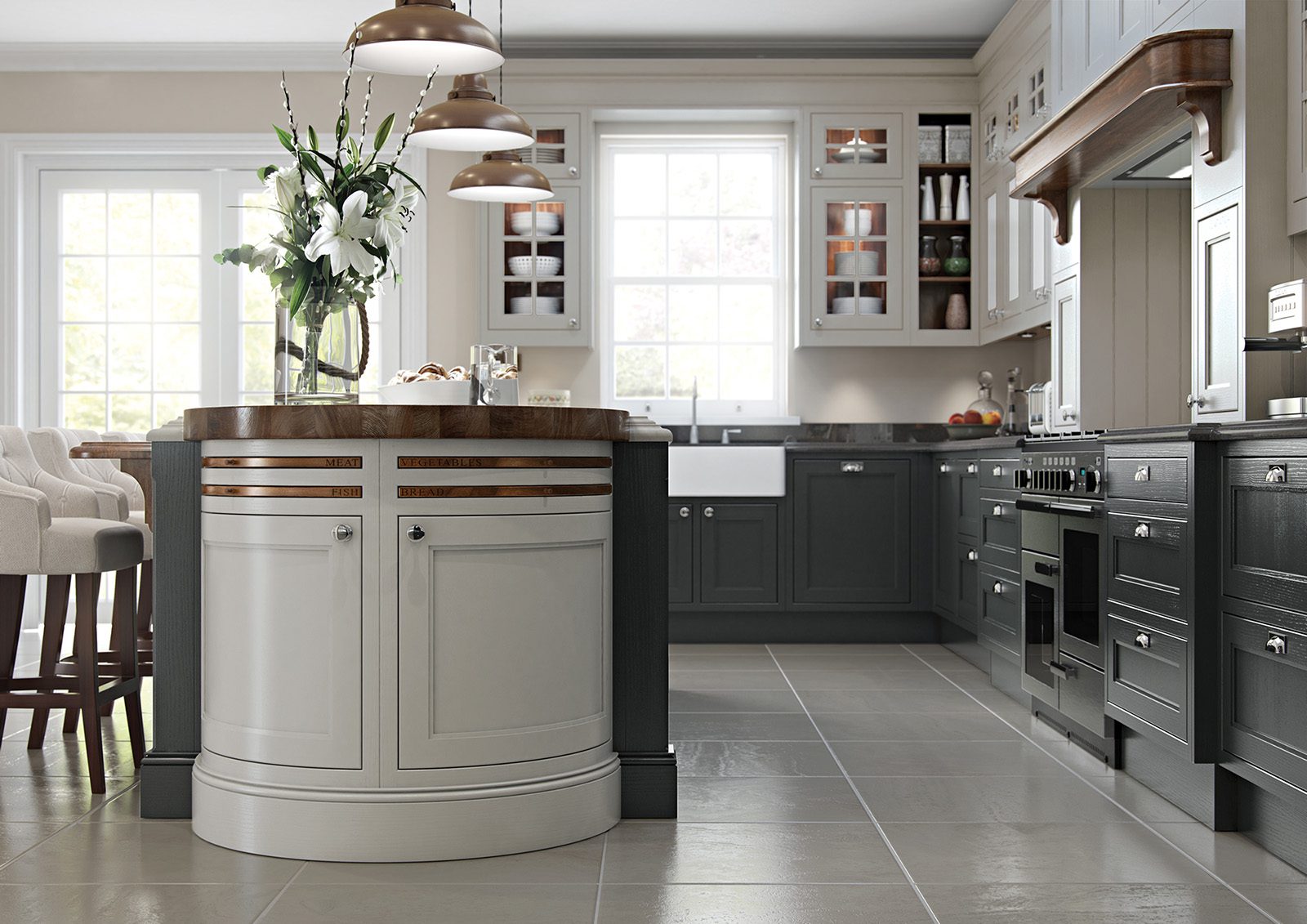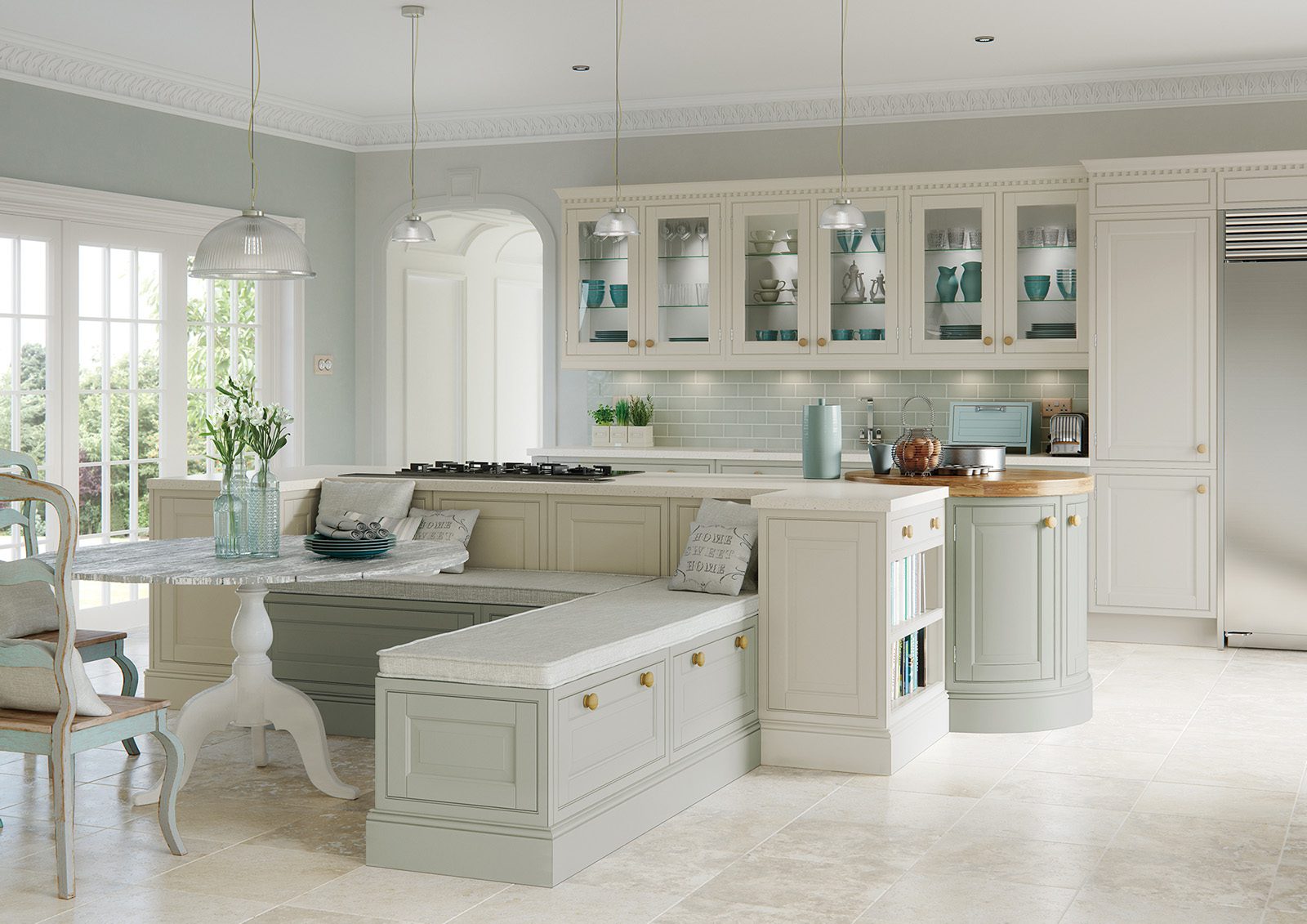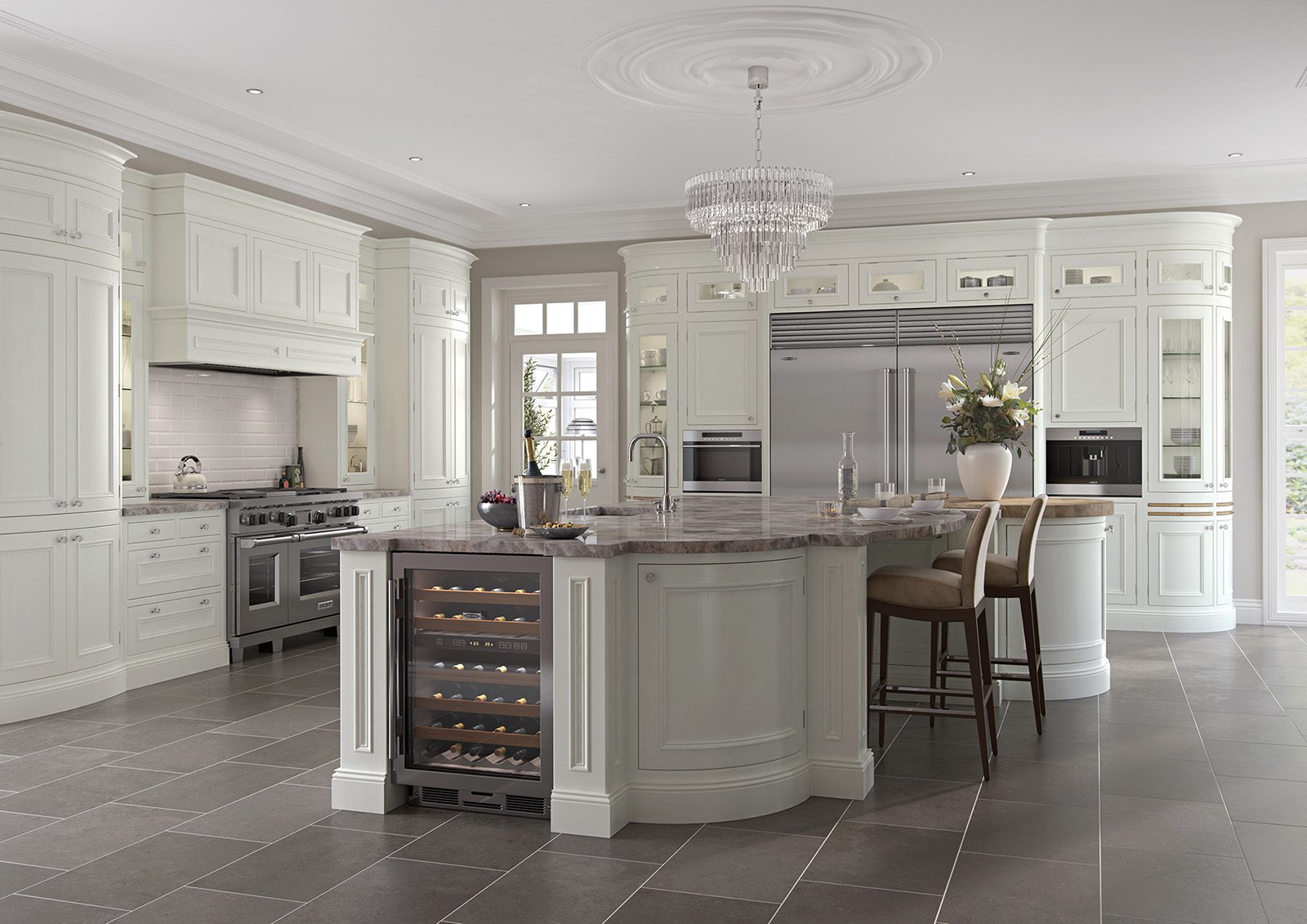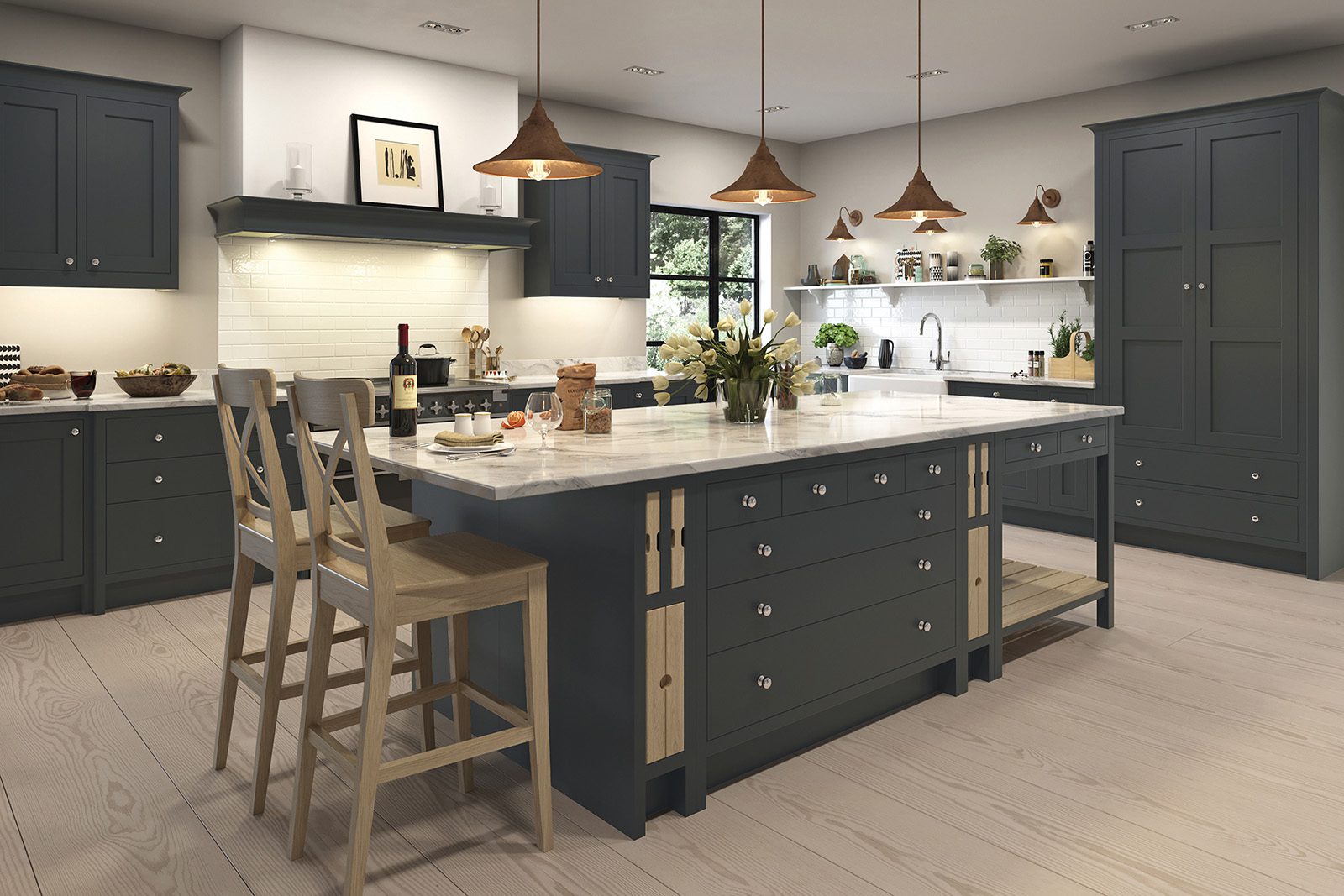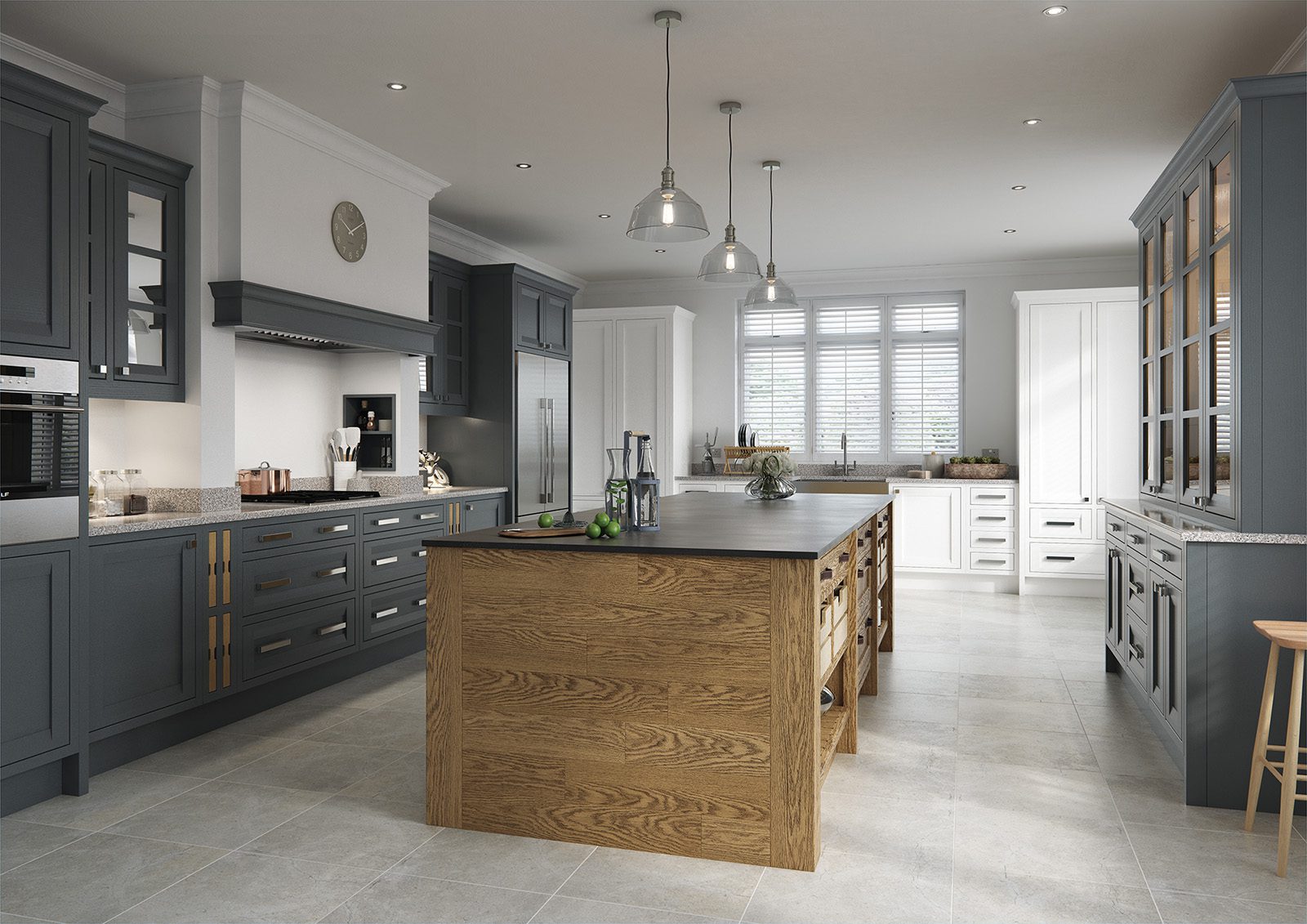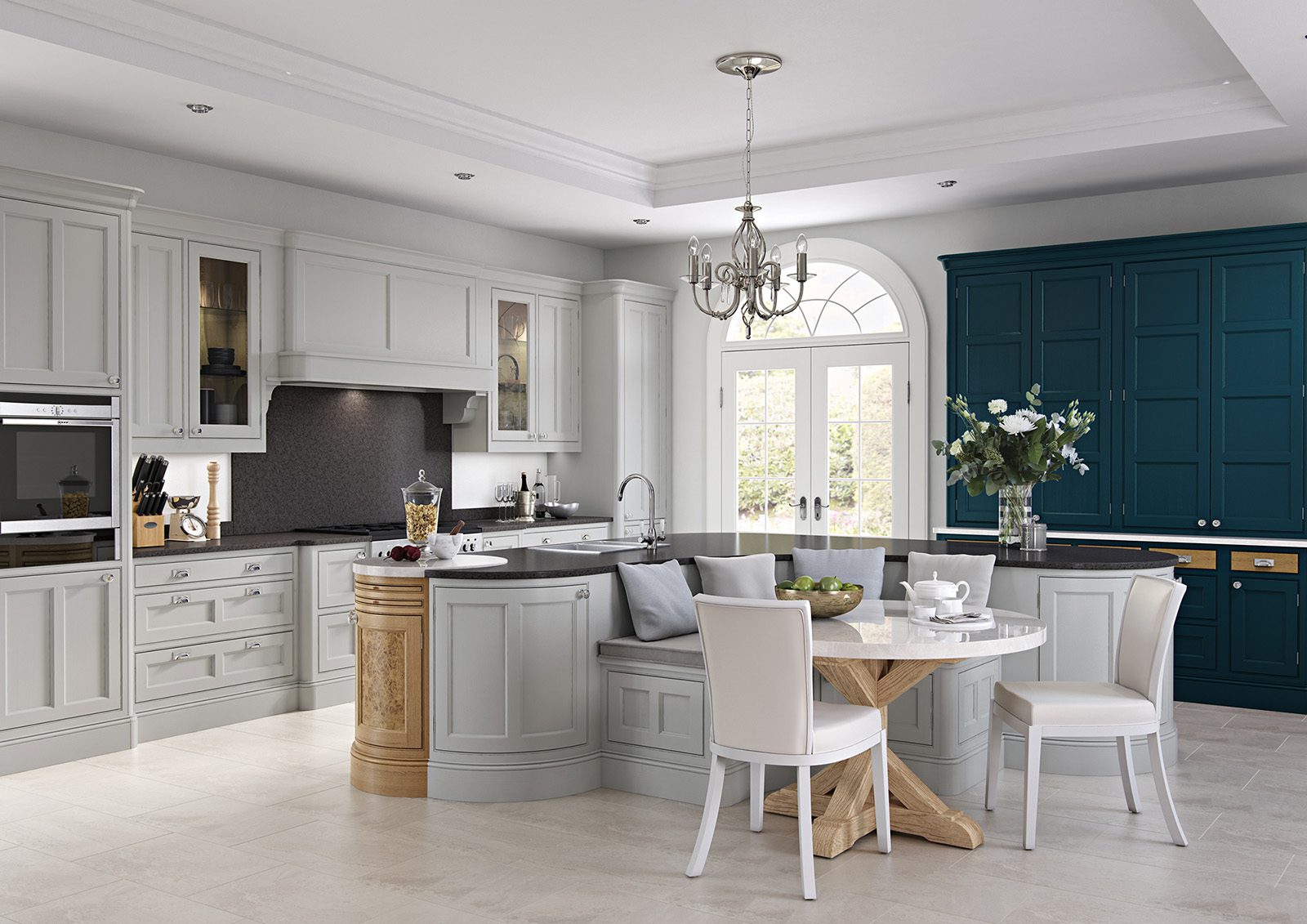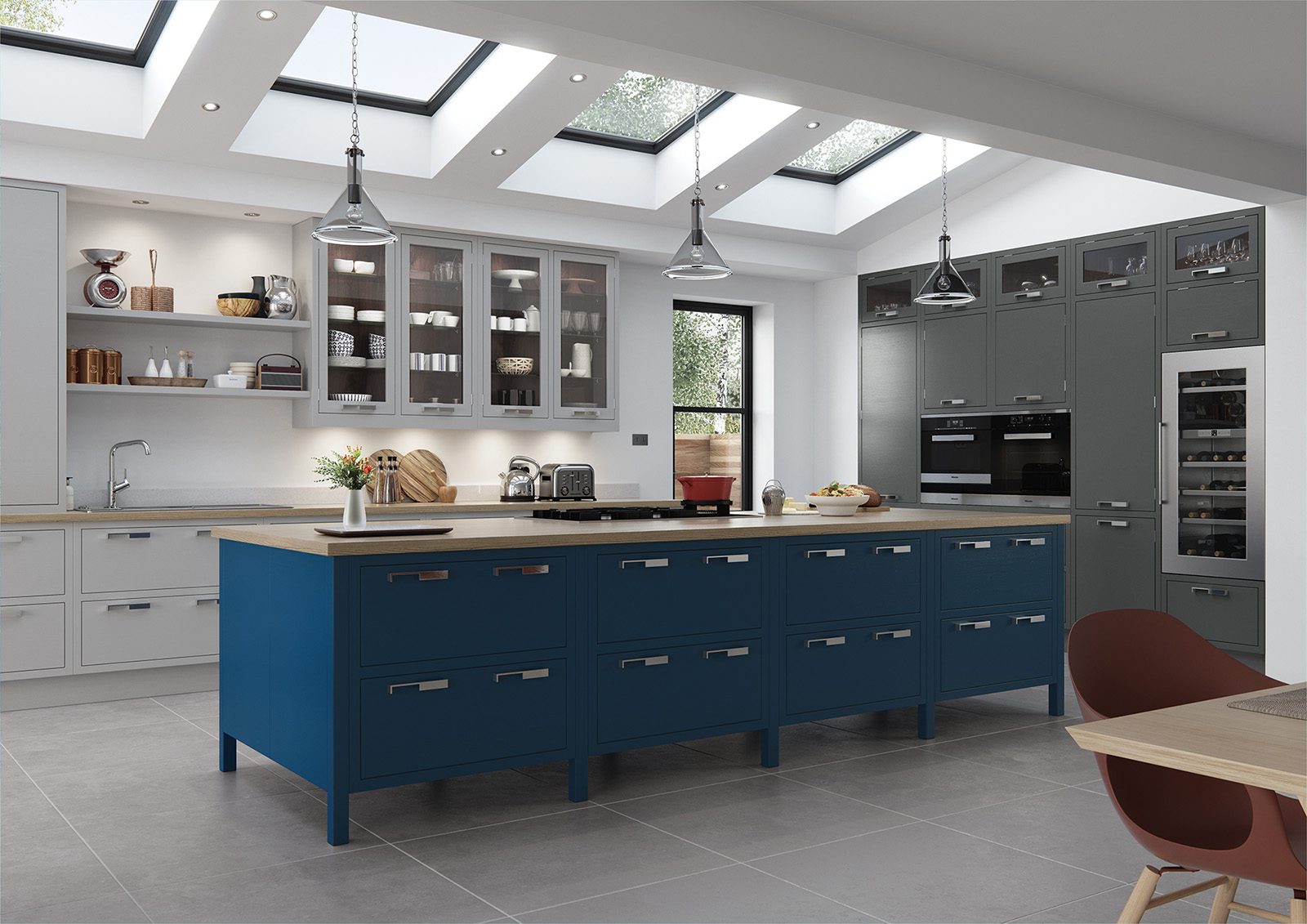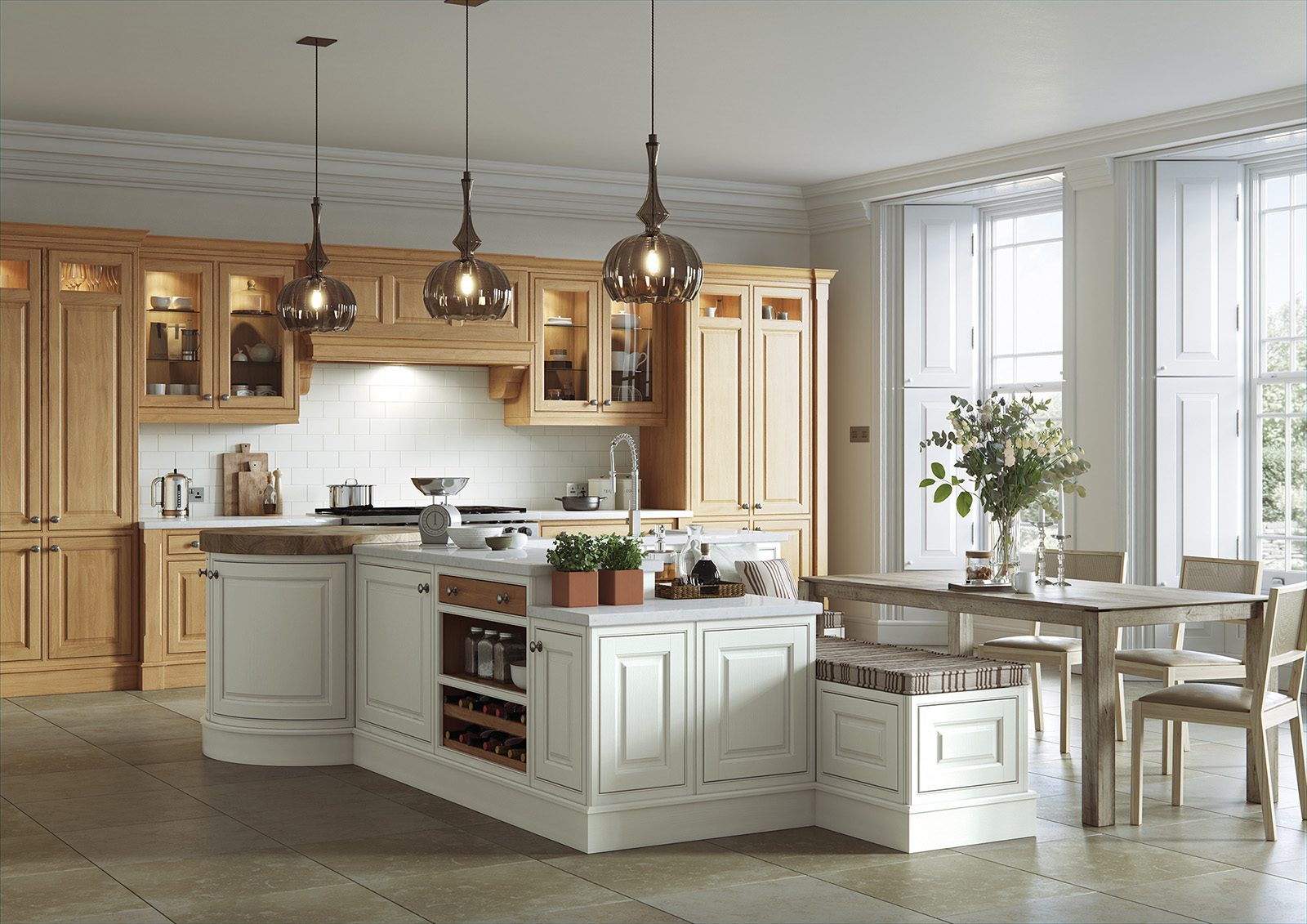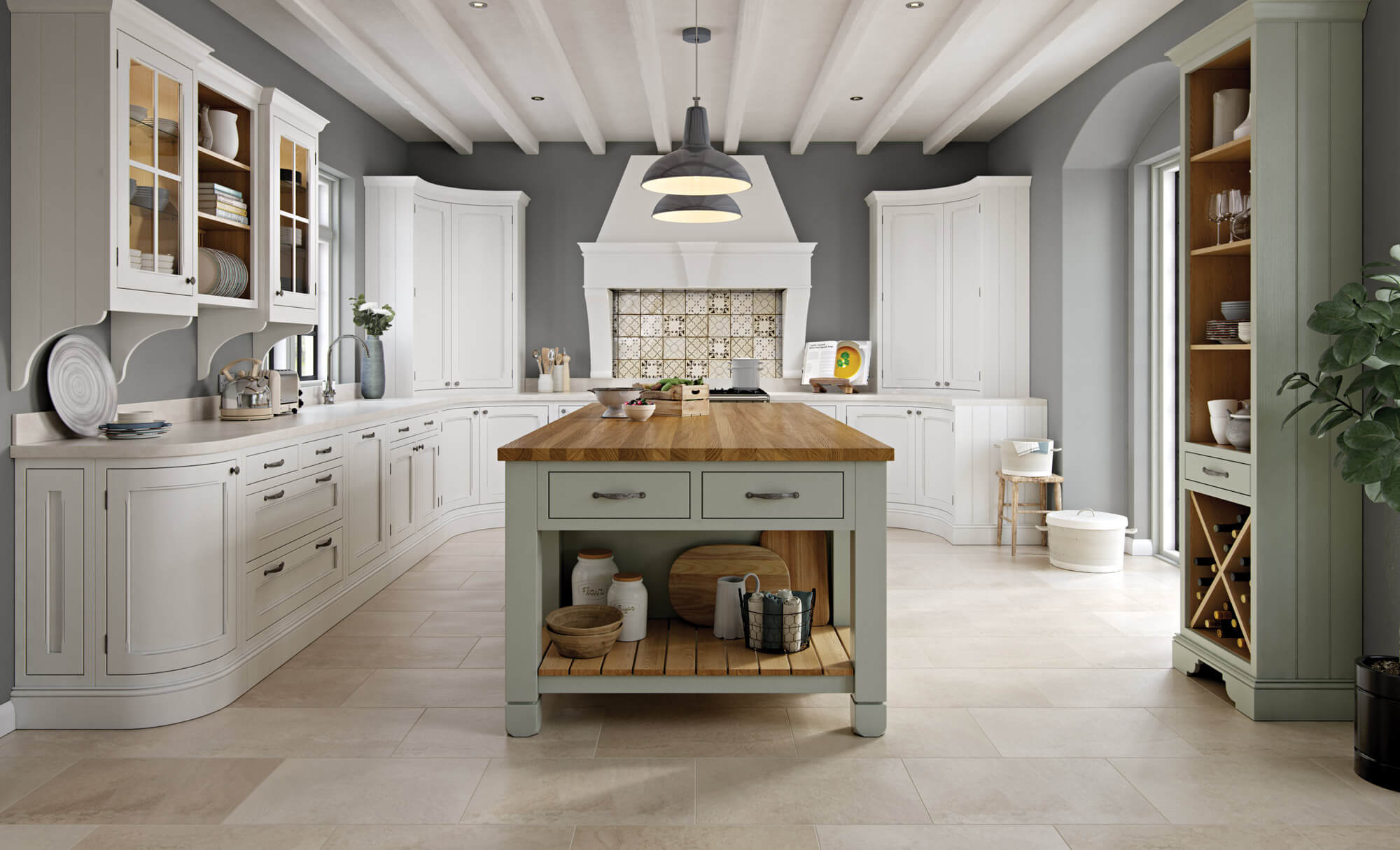 Aisling Light In Frame L Shaped Kitchen
Aisling Light In Frame Shaker Kitchen.
Aisling Traditional Shaker Kitchen
Aisling Light In Frame Kitchen
Aisling In Frame White Shaker Kitchen With Curved Island
Aisling In Frame Dark Kitchen With Island.
Aisling Modern Shaker Kitchen With Island
Aisling Shaker In Frame Kitchen With Curved Island
Aisling In Frame Kitchen With Island
Aisling Shaker In Frame Kitchen With Island
Traditional Slide 11 Bespoke Modern Contemporary Hawkesbury Painted Brilliant White Sage Green Kitchen Hero.
Looking For The Perfect Traditional Kitchen?
At Unlimited Kitchens in Cotgrave we specialise in traditional kitchens; we understand the qualities and defining features which contribute to this style, and how to design the perfect traditional kitchen in keeping with your taste and the style of your home. We even have a choice of traditional kitchen ranges to accommodate lesser project budgets, as well as those requiring something ultra- bespoke. For more information or for help with your project, contact our traditional kitchen experts in Cotgrave today.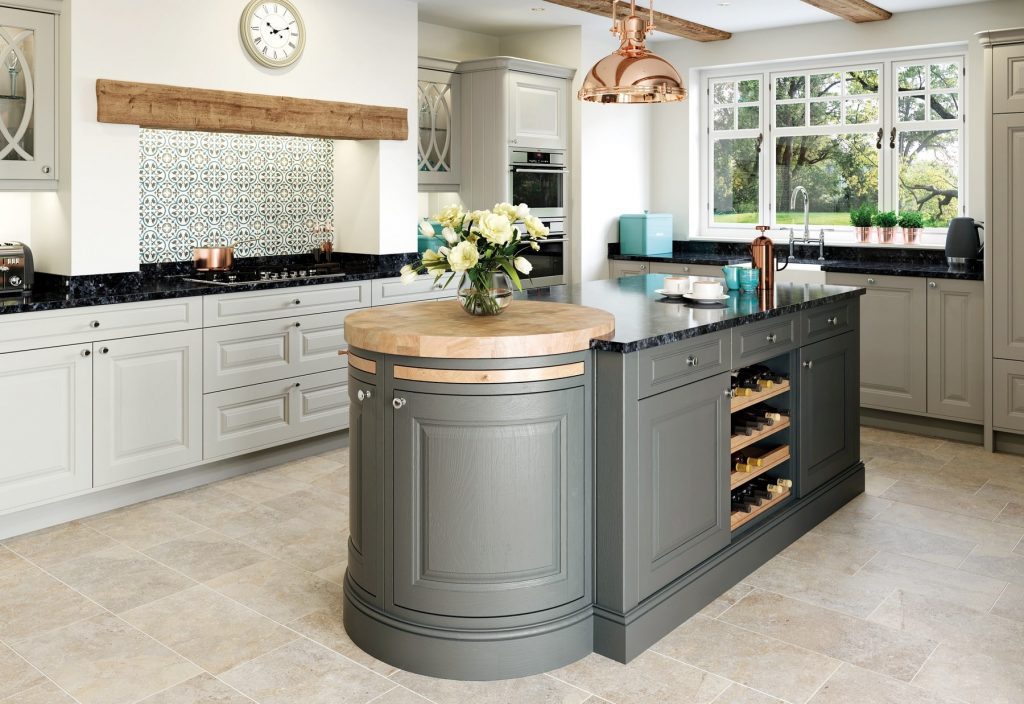 What Is A Traditional Kitchen?
The traditional kitchen is a style of kitchen typically featuring certain key elements that set them apart from other styles. This includes the use of natural materials such as wood cabinetry and stone worktops. The use of natural materials gives traditional kitchens a warm and inviting feeling, which is key to establishing the traditional kitchen as the 'heart of the home,' something to which this style is often referred. Natural materials are also key for ensuring a durable and long-lasting kitchen finish.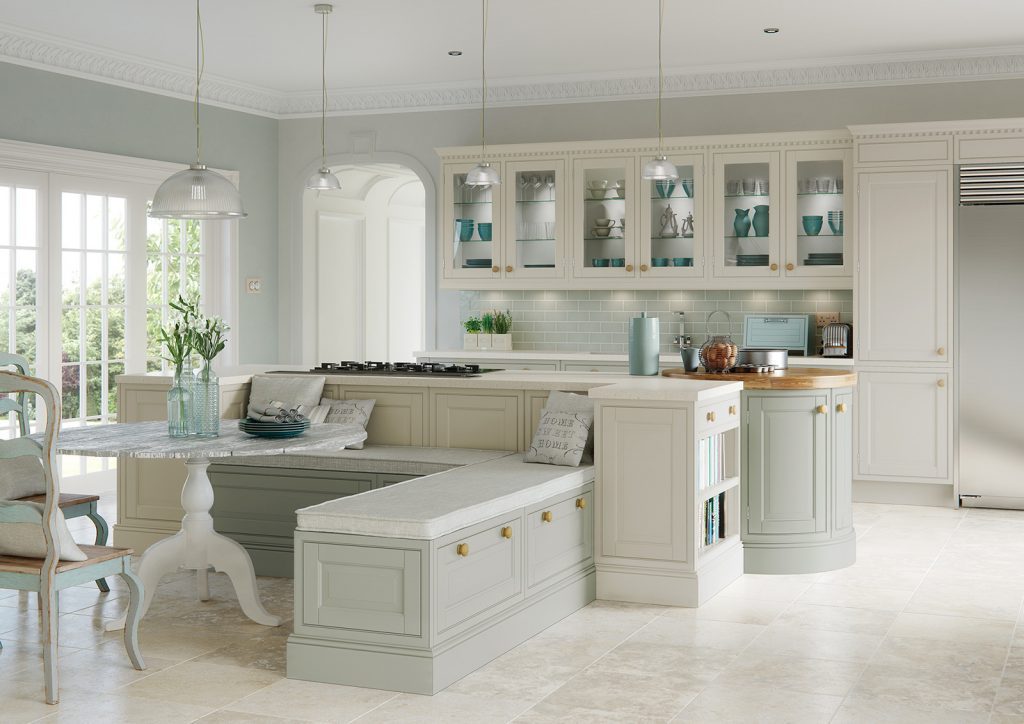 Traditional Kitchen Design Features
Traditional kitchens also tend to incorporate specific design elements into their overall look. This can include features such as raised panel doors, crown moulding, ornate pilasters, cornice and pelmets, agas and decorative hardware. These elements help to create a lasting look, fully in keeping with the traditional kitchen style.
If you have the space for it, many traditional kitchens feature a hardworking kitchen island, and/or an eat-in area, where family and friends can gather to eat and socialize. They also tend to have a lot of storage space, including larders and pantries. Again, these feature traditional kitchen elements such as butt joints and brass hinges, bringing character and personality into your kitchen and home.
Another key feature of traditional kitchens is their focus on function. This means that traditional kitchens are designed with practicality in mind. Everything from the layout to the storage solutions is geared towards making the kitchen as functional as possible. This makes traditional kitchens ideal for busy families who need a space that can handle lots of activity.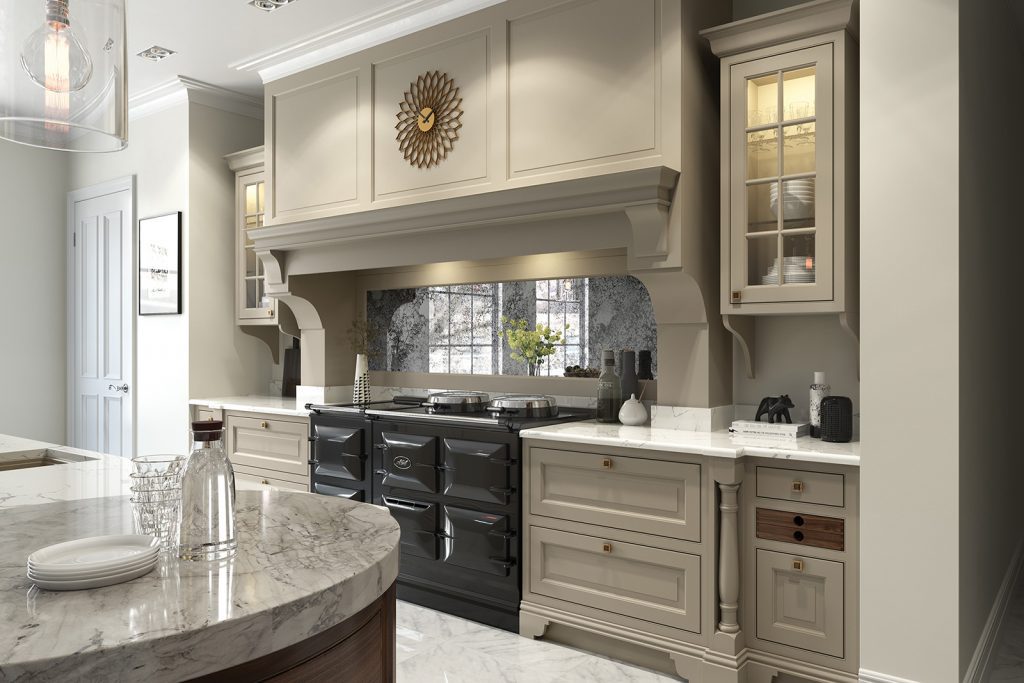 Affordable Traditional Kitchens In Cotgrave
At Unlimited Kitchens we offer traditional and shaker kitchen doors from Uform Kitchens, who specialise in high quality traditional kitchens at affordable kitchen prices. Uform offer a wide range of beautiful door colours and finishes, or alternatively they also offer a colour-match service so you can have a traditional kitchen in any colour of your choosing. Finally, Uform have recently introduce a striking in frame effect kitchen door, which is available to view in our luxury kitchen showroom in Cotgrave. This gives the look and feel of a real traditional in frame kitchen door but without the associated cost.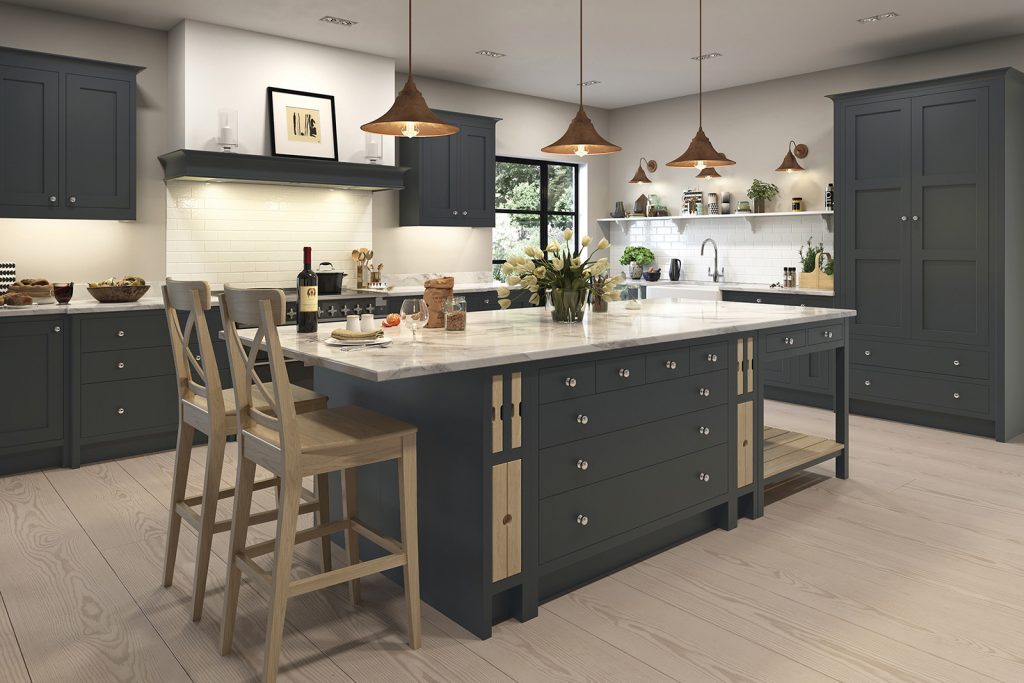 Bespoke Traditional Kitchens
Should you require something a little more distinct for your traditional kitchen setting, at Unlimited Kitchens in Cotgrave we also offer a custom kitchen offering by Aisling Kitchens in Ireland, who are the sister company of Uform. Available in any size, colour or style you require these handcrafted kitchens feature all the traditional kitchen elements you would expect to complete your kitchen's look, ranging from visible butt joints, hinges, mantles, curves, and even inbuilt chopping boards. With the Aisling brand you can expect something truly special for your traditional kitchen, along with a high quality and long-lasting kitchen finish.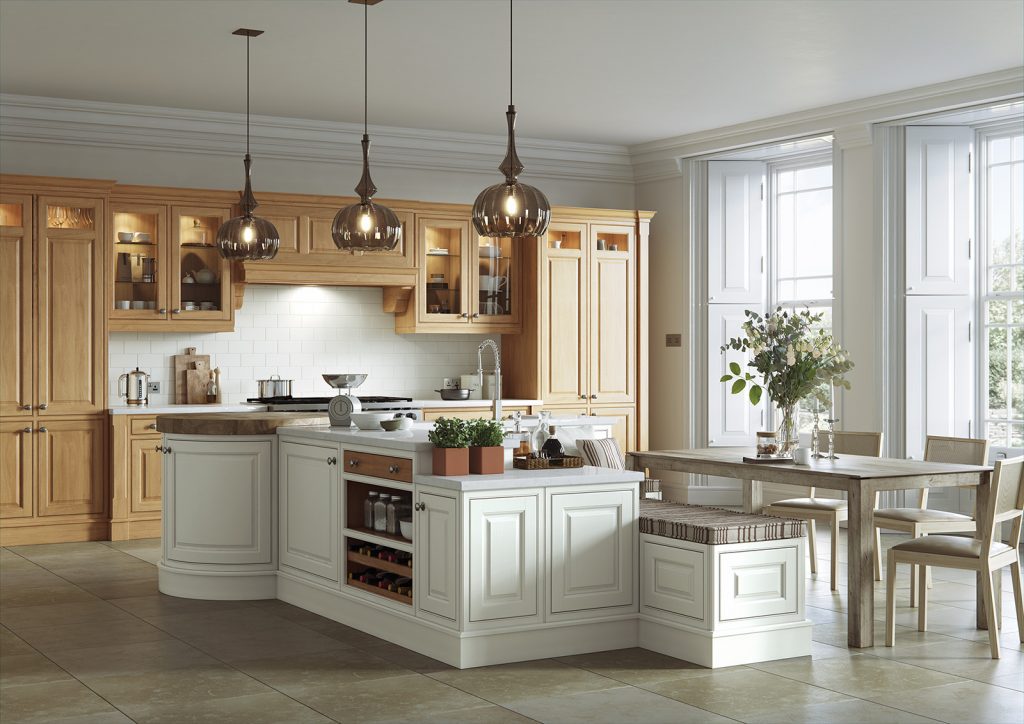 Discover Traditional Kitchens In Cotgrave
We have an impressive display of traditional kitchens, sample doors and hardware to fit with this style available to see in our Cotgrave kitchen showroom. To book an appointment or for more information on traditional kitchens please contact us today